So I created this!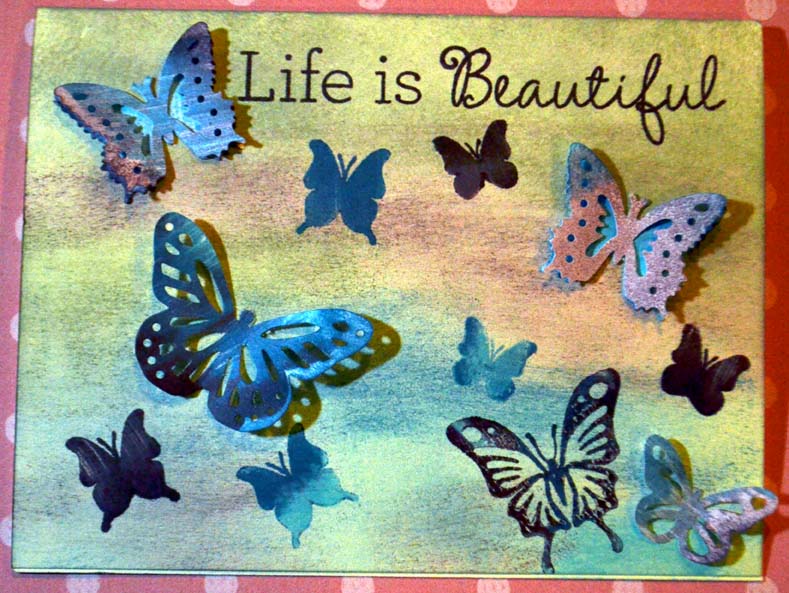 My upline for Close to My Heart put a color challenge up for her team with prizes involved, so I started creating right away. We need to create three projects.  I haven't been crafting much in my studio, but my table has been gathering bits and baubles, tools and "stuff" for a while so I pushed everything aside and got to work.   Here is the photo for the challenge.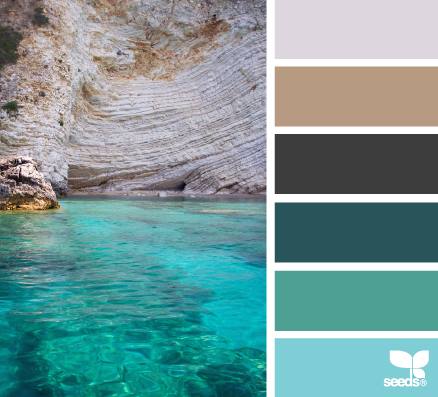 I didn't have the right lighting for my card to show the purple, but in person it matches the colors on my screen better.  I hope to get the two other projects done and I'll take some photos in natural light.
I used Smokey Plum, Indian Corn Blue, Crystal Blue inks  D1627 Your Own Kind of Wonderful stamp set and an upcoming stamp of the month It's the Little Things.
I don't know if you can see it well, but I swipe the stamp over the edge of the ink pad.  This removes some of the ink and gives a multi-tone effect with just one color, then I daub and swipe on other colors to add more life into the butterflies.
Happy Crafting!




by