I have recently started looking at the scrapbook workshops differently. I use to create them as directed, or at least mostly, but now I look to see what the die cuts are that are included, what stickers did they use and if I have photos that will be enhanced by the images.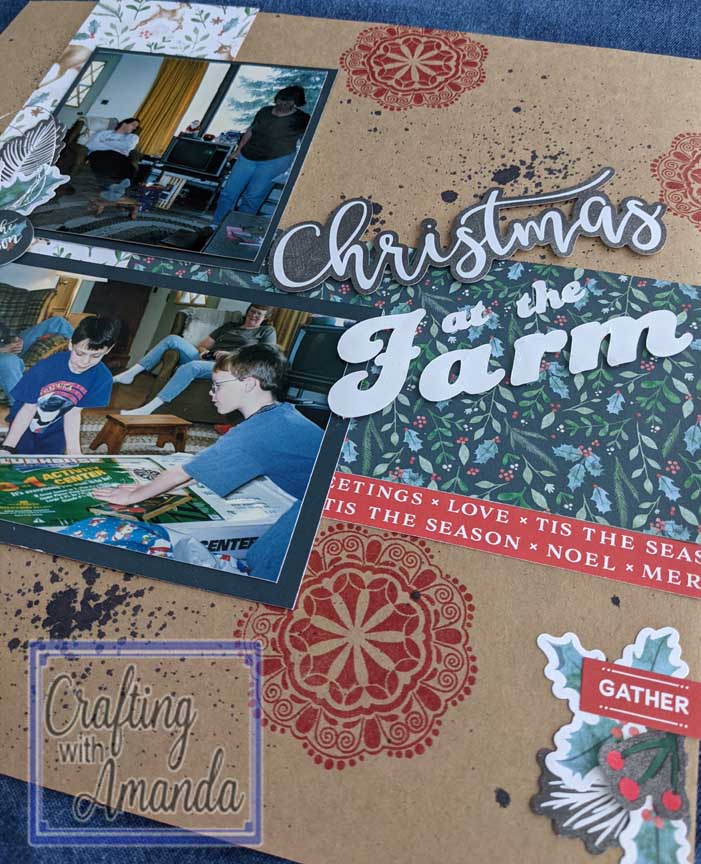 I love the little vignette in the lower right corner.
One of the other things that has changed over the years in my scrapbooking is that I will use photos from more than one year, or occasion. This layout incorporates photos from multiple years.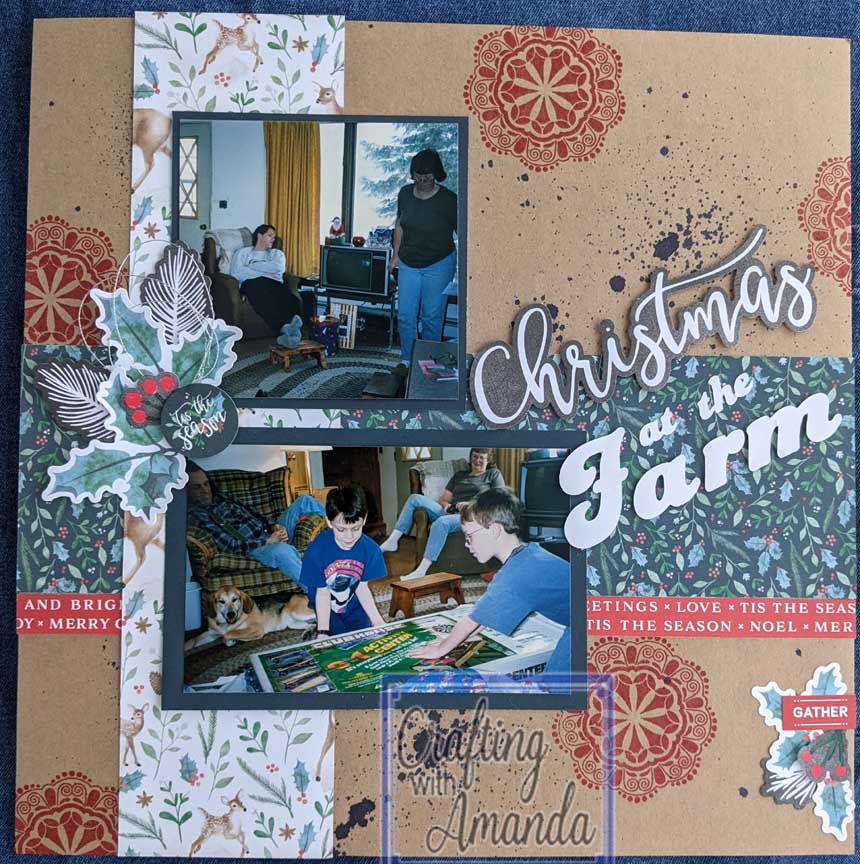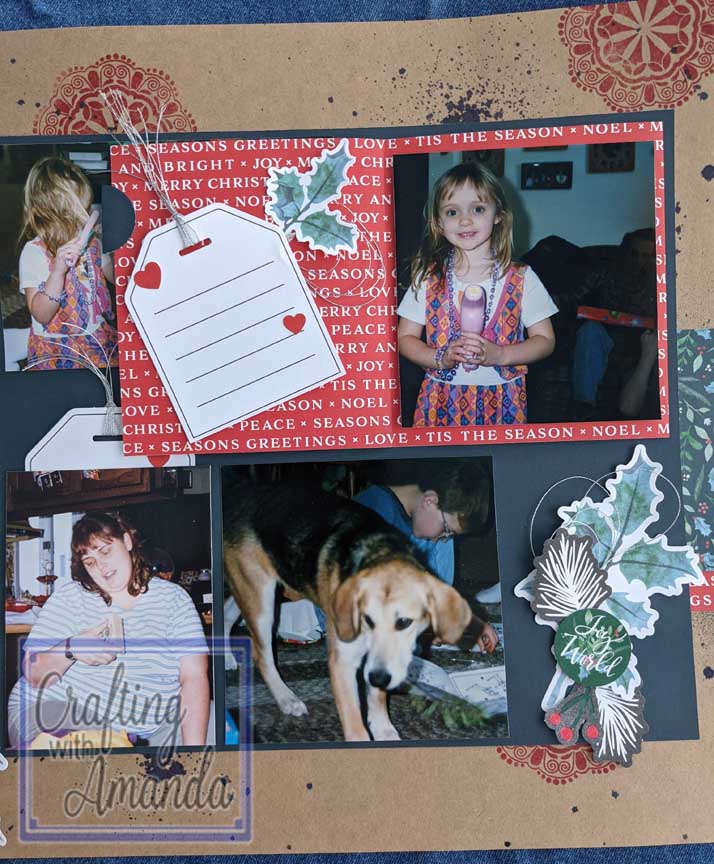 I used a fanfold paper to give me more room for photos. (Upper right corner) There is a process video if you want to see more details.

Happy Crafting!