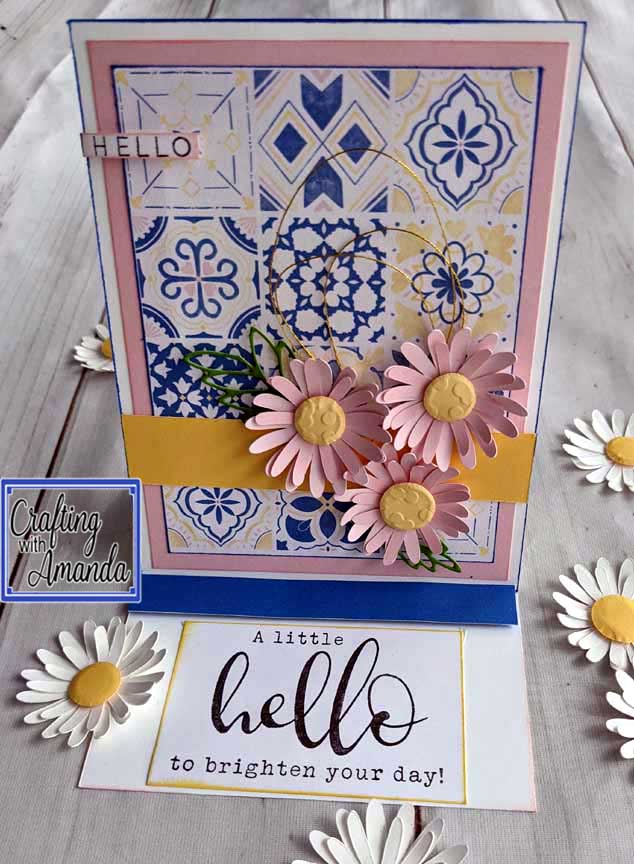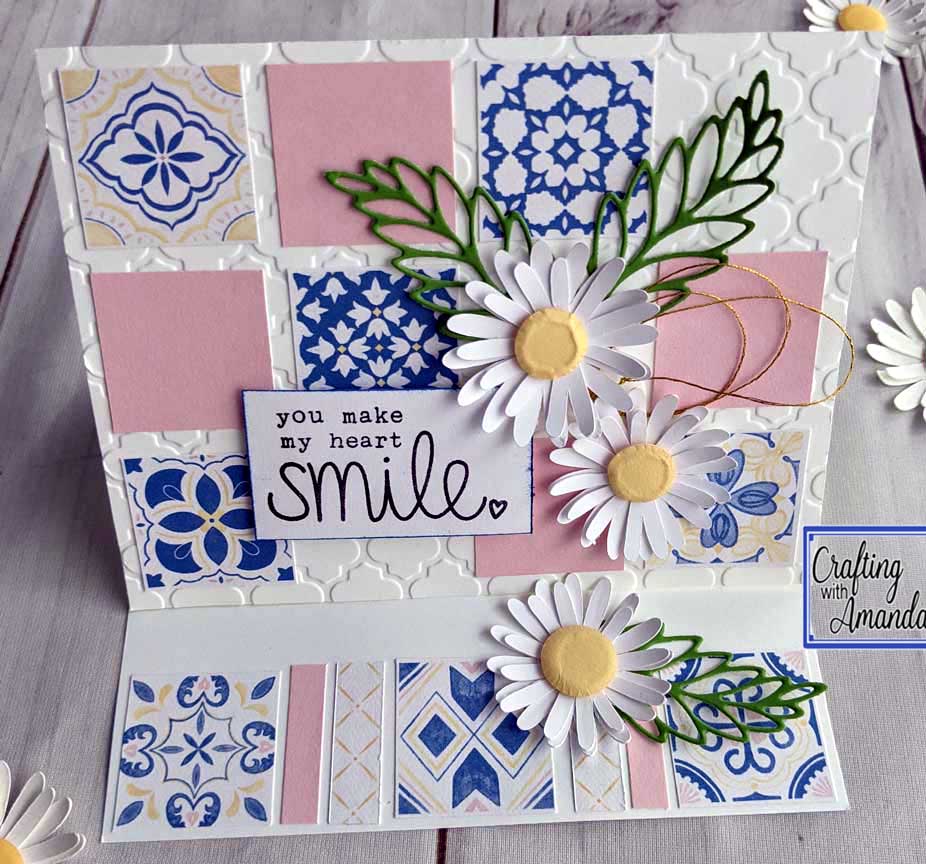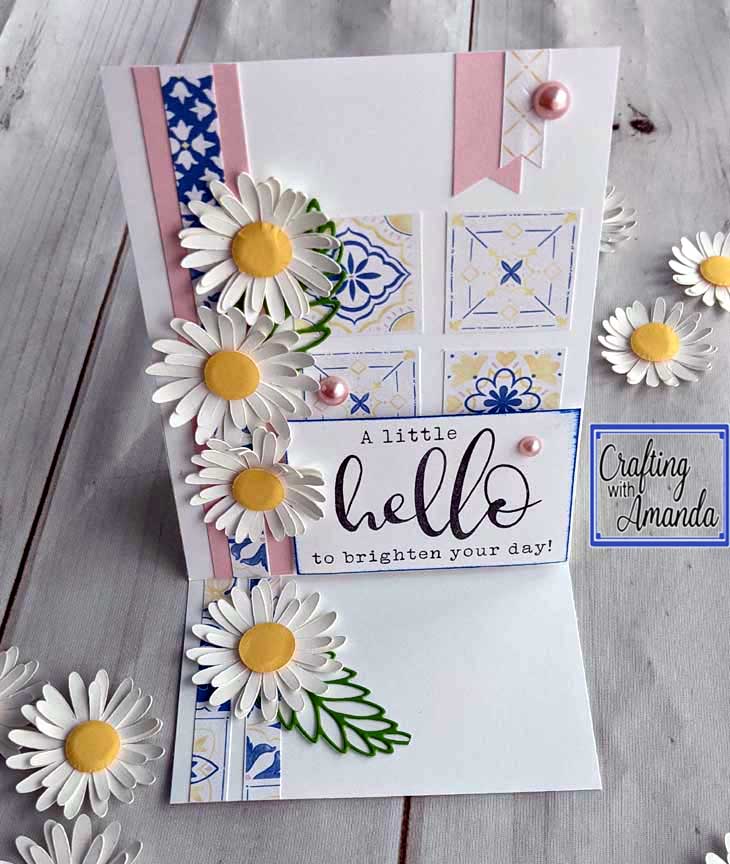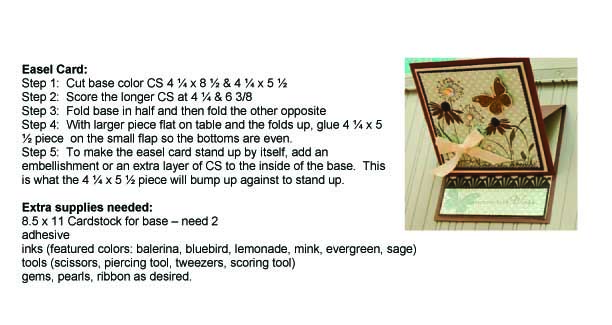 This easel card is so simple. In easy terms that work for ALL card sizes, here you go. For a portrait easel, your base is 4 1/4 x 8 1/2. You fold it in have, then fold one half in half again. The front of your card is 4 1/4 x 5 1/2 and you decorate it like any card front and you attach it to the bottom fold of the front of your folded base.

For the landscape card, your base is 5 1/2 x 8 1/2. Fold it in half, then fold the front in half again. Decorate your card front (4 1/4 x 5 1/2) as you want, then attach the card front to the bottom half of the front of the card.
The only only "trick" is to create some barrier for the card front to rest again when it's stood up.
Have fun! Happy Crafting