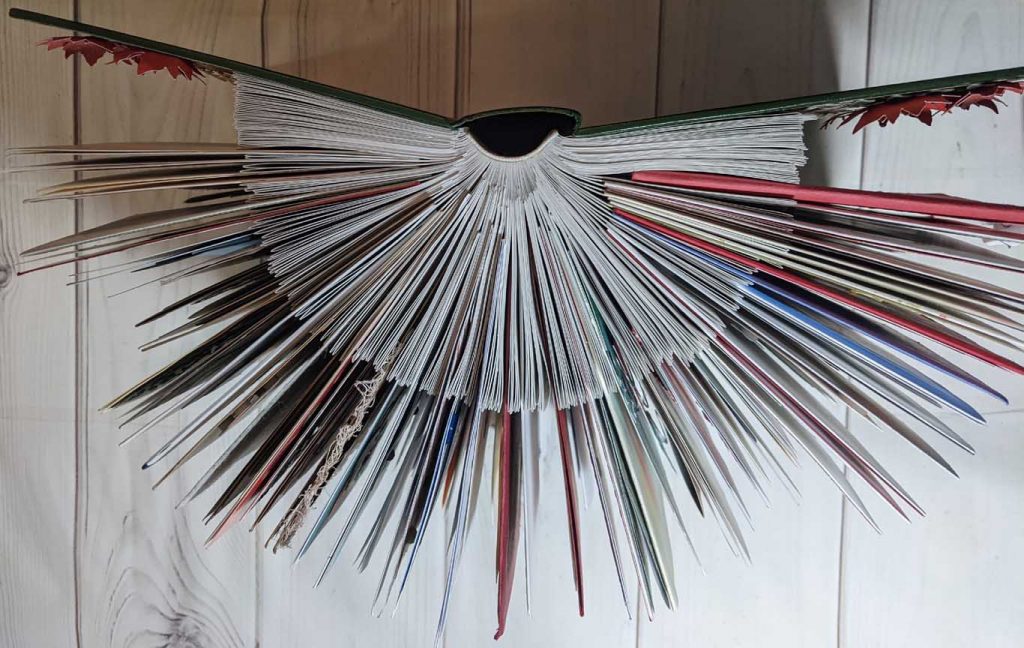 My husband found 3 old engineering textbooks as we unpacked more totes. He had been told at university that he would be referring to these books throughout his career and to not get rid of them. Fast forward 30 years and he has never use any of them. One had a beautiful green cover and so I decided it would make a lovely Christmas Card holder/display.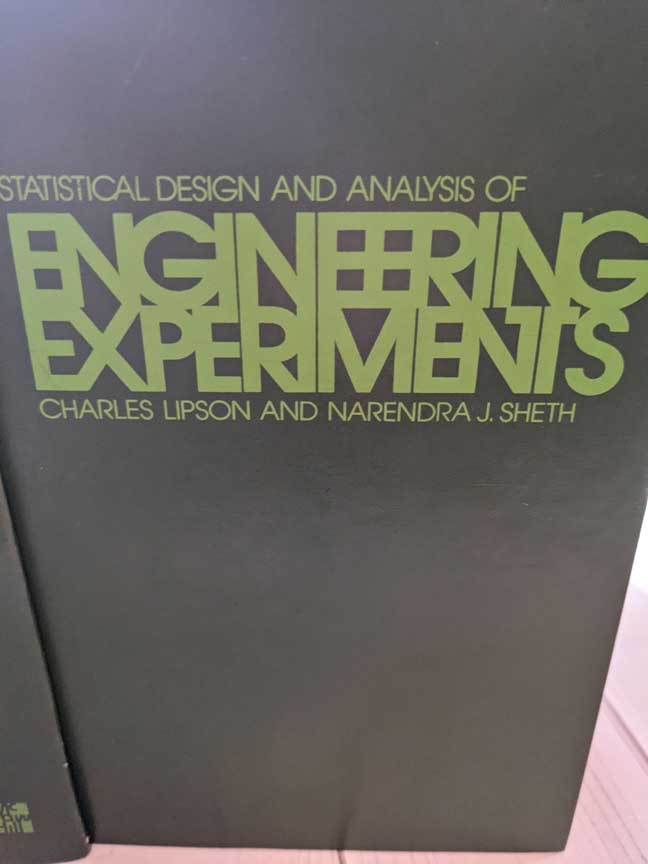 I dug through my old papers bins and found several Christmas themed papers. My embellishment totes yielded the poinsettias and all the leaves. It was fun creating some beautiful Christmas scenes.
One thing I learned was a 500+ page book takes a LONG time to fold all the pages. Once I started adding cards, I realized there are a LOT of spaces to place cards, so I was able to spread them out and this will be something that I can add to for several more years.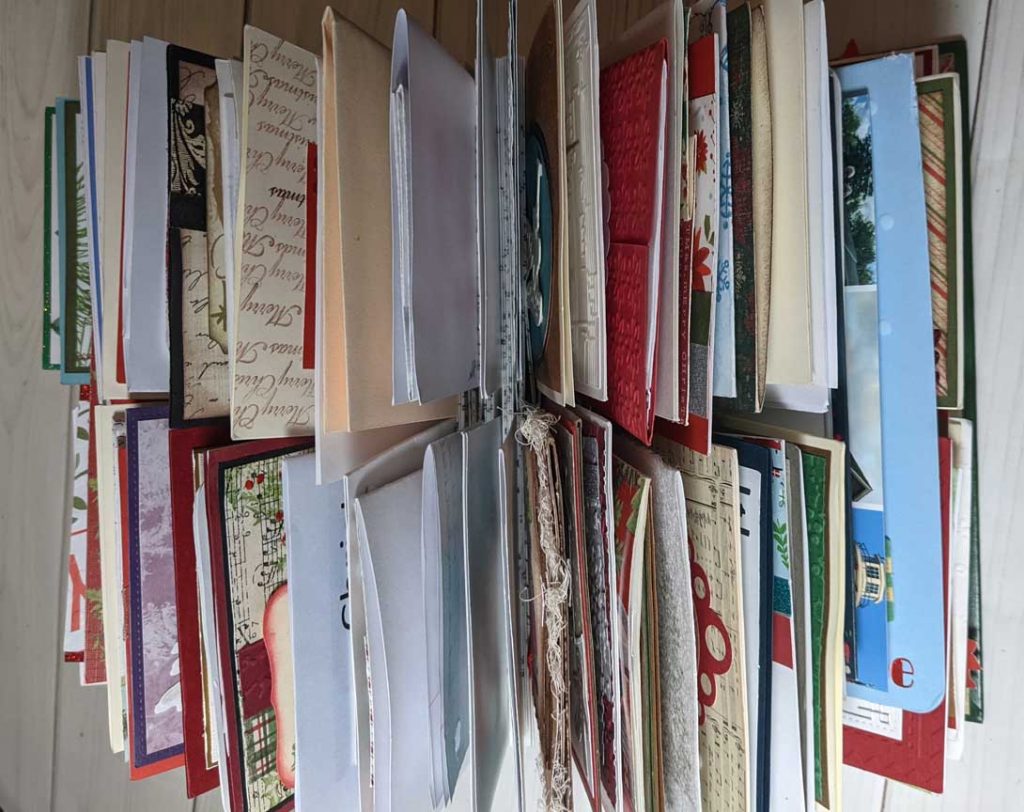 I stuck the cards in from both sides with the fronts of the cards facing towards the center. I look forward to seeing this out every year.
If you want to create a book display of your own, here is a video that shows you how.
Here is the original book display that I did for every day cards I've received. This also holds notes from my Granddad, my mother-in-law, old high school friends. It's such a wonderful "happy place."
Happy Crafting.