As I was thinking of card designs for this months project, I knew time was not on my side and it needed to be something quick with few pieces for me to prep. 20 minutes later on Pinterest and I found this "braided" technique.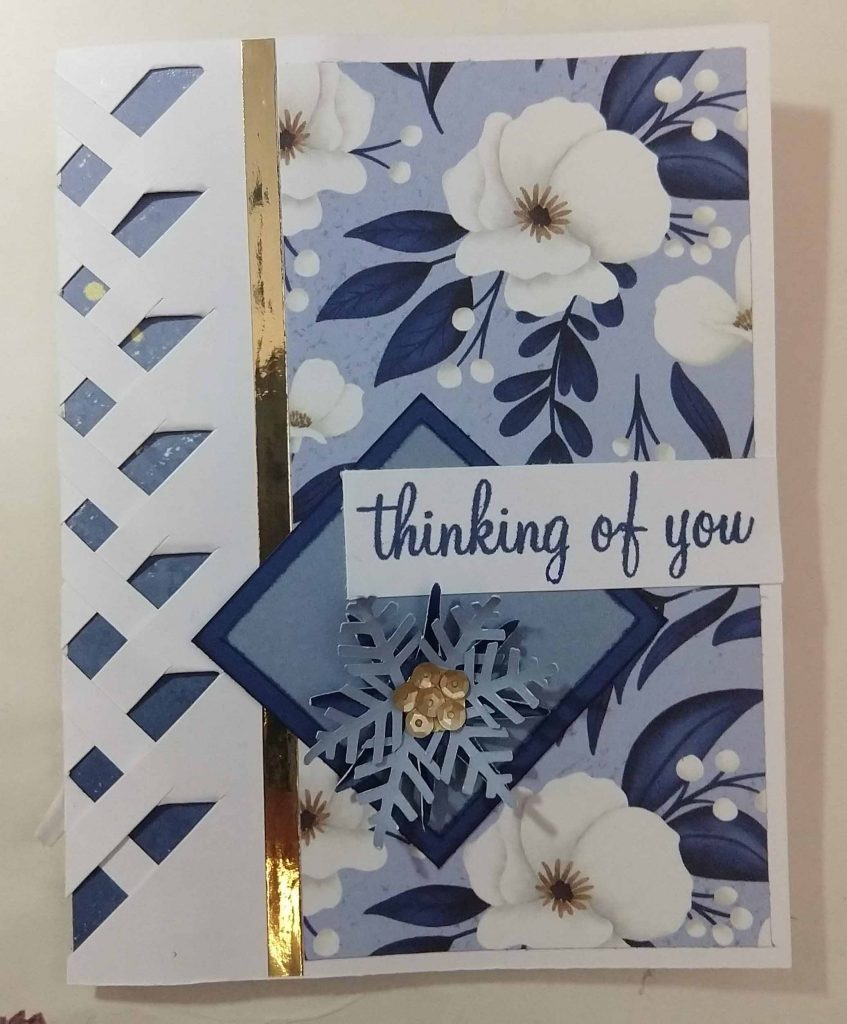 The template for creating the braided edge was definitely dated, faded, and had been copied more than once. I put together my own template and you can get it here.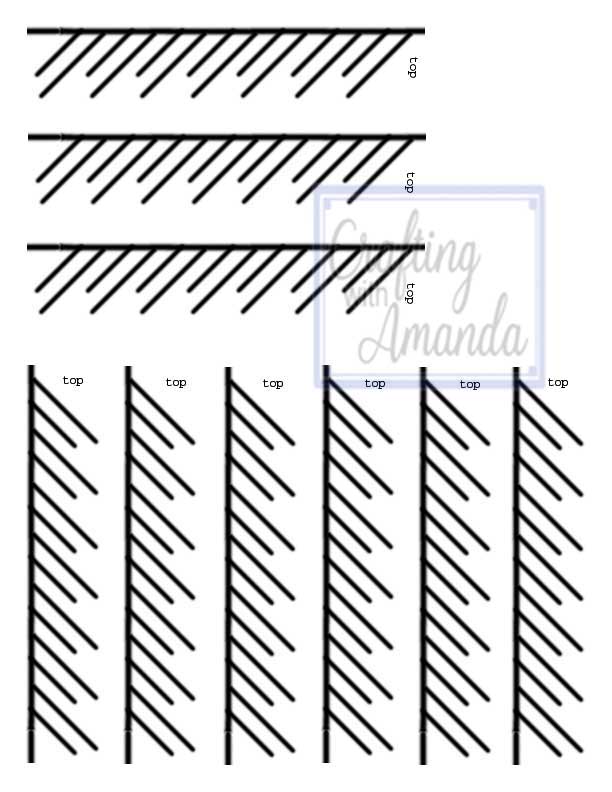 I added paper to the inside of the card and really like the results. Hope you have fun creating more braided cards!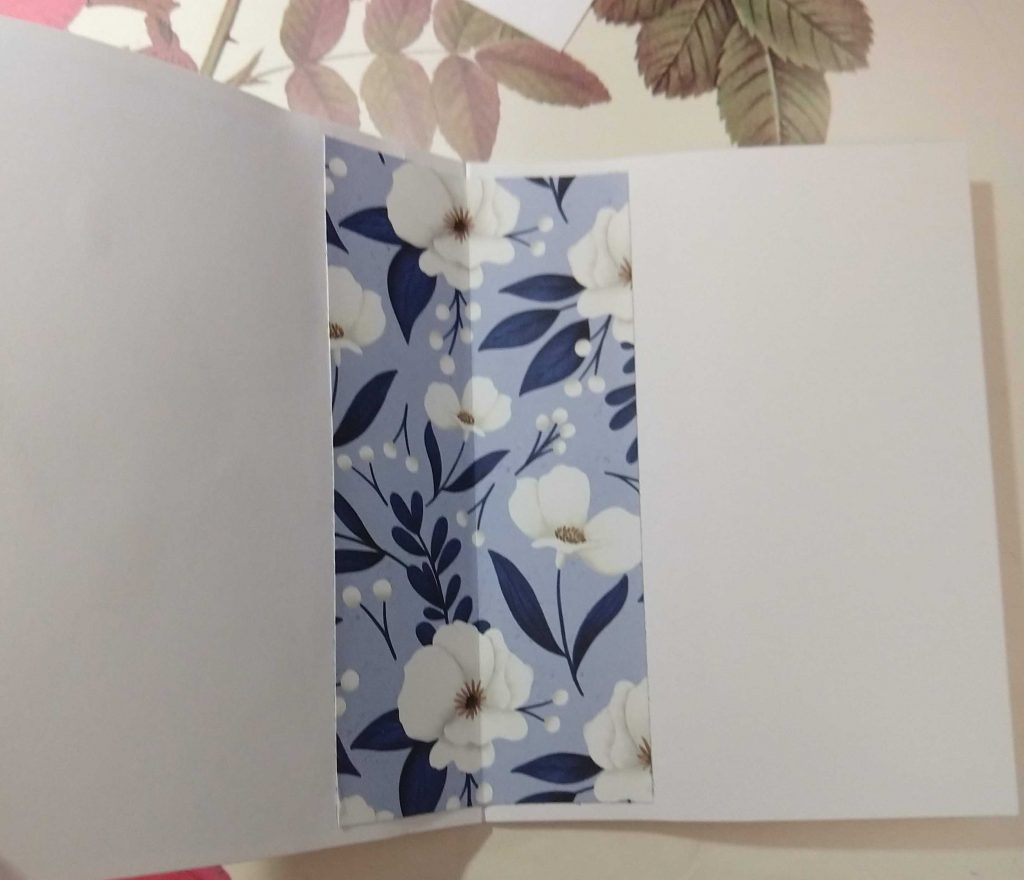 Happy Crafting!