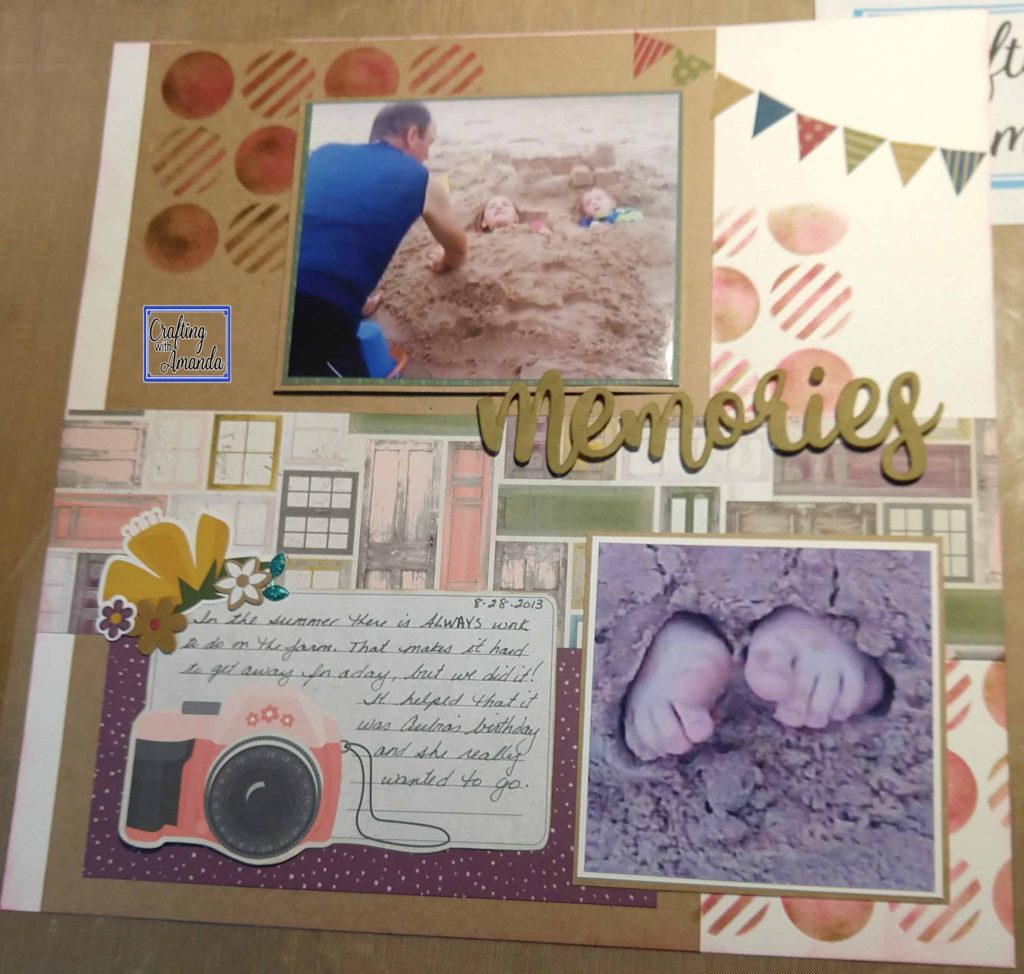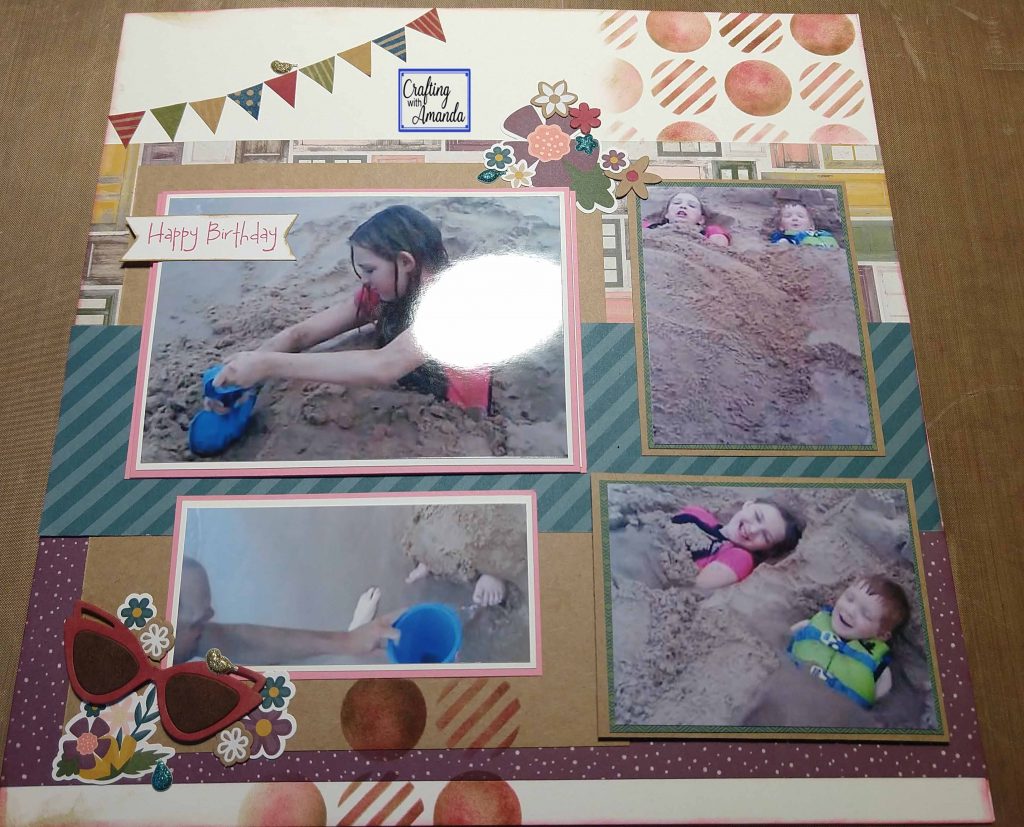 After a year and a half of not scrapbooking any of our photos, I finally finished 4 pages in one day! I felt like I was a novice at first and it took me a long time to get back into the swing of it, but I'm happy with the results.
Not having access to all my supplies and tools has made me dig a little deeper into my bag of techniques. On this layout, I started with one of our how to pattern books a group of photos, and a pack of paper that worked with the colors in the photos. From there I added some homemade stencils, used some flip flaps, and just had some fun.
There is a video of me walking through the creation of these pages if you want to see more of what I did.
Happy Crafting!