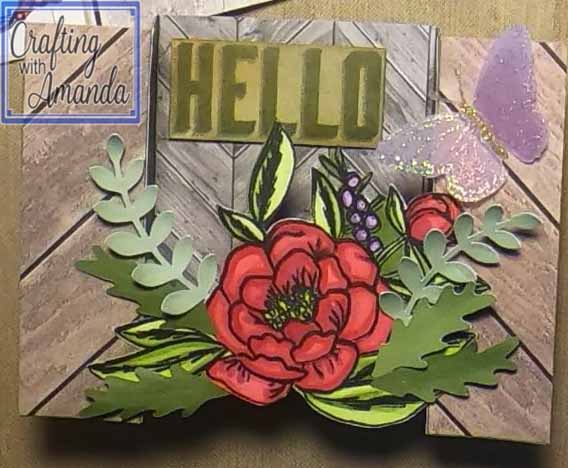 This is one of the cards my free monthly club gals will be making in Sept 2020. If you would like to join the fun, come check us out at Crafting with Amanda VIP Group on face.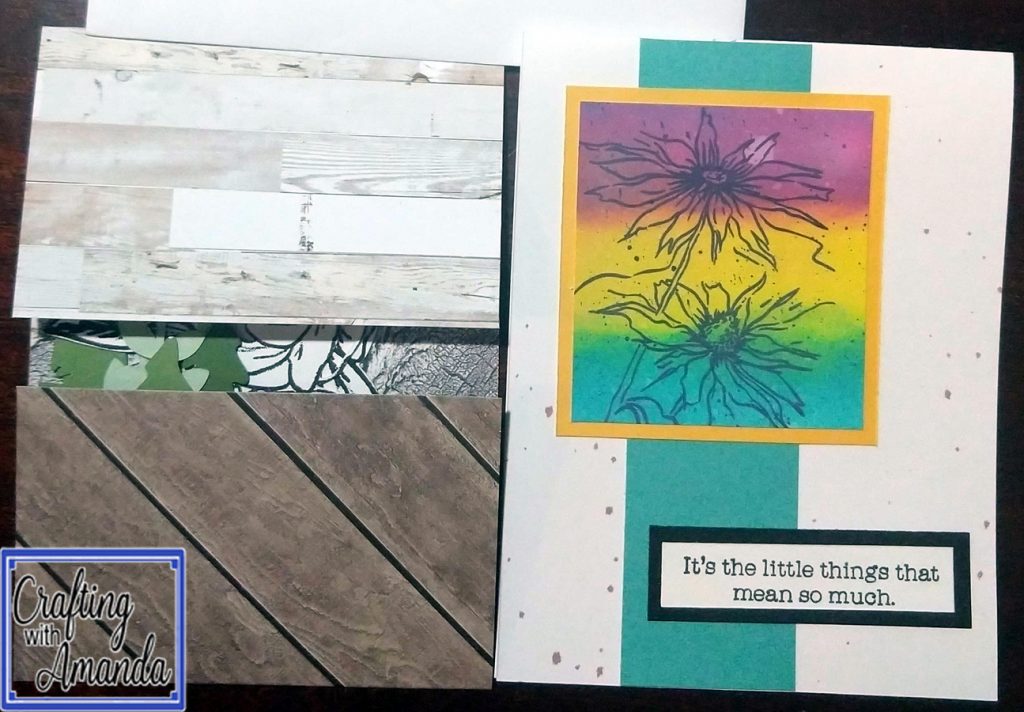 You might be tired of seeing iterations of the same distress oxide card, but it's so quick that I was able to create and assemble 16 of them in less than an hour. Each crafter that qualified and signed up to receive the Sept card kit opened an envelope that had these things in it.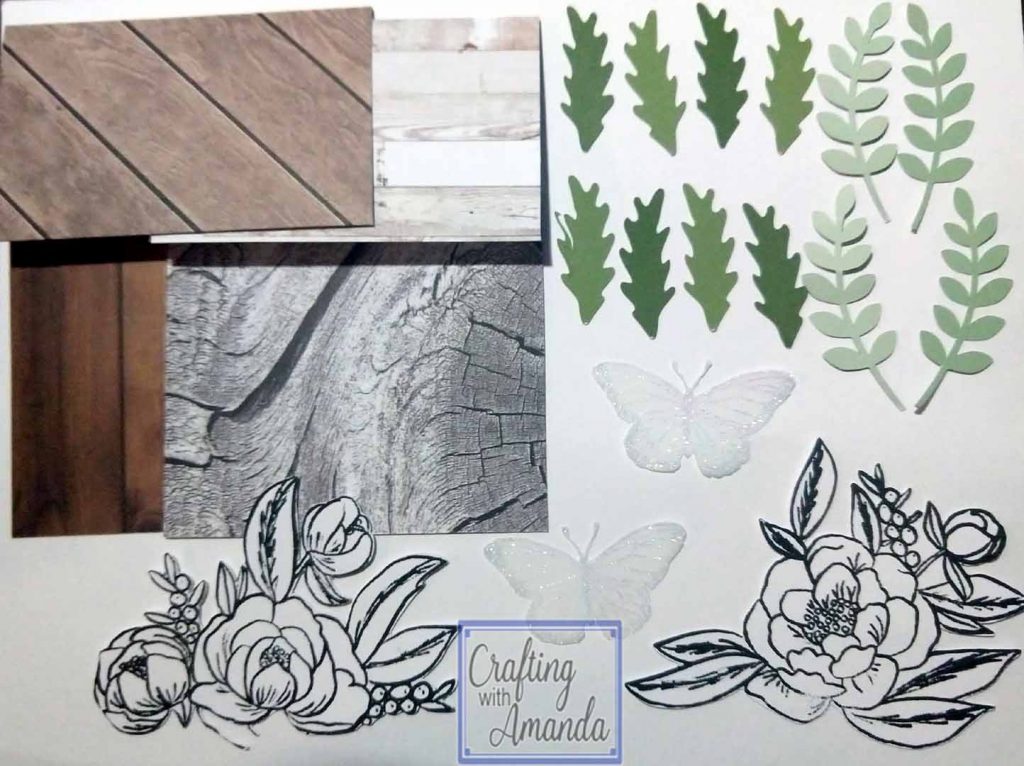 There are enough pieces here to create 2 bridge cards and we get to do some old fashioned coloring! I don't know about you, but that just helps me relax.
The video walks you through the process I used to create a bridge card. There are so many ways to create this card and they have such a wow impact to the receiver.
Hope you can find some crafting time in your world today!