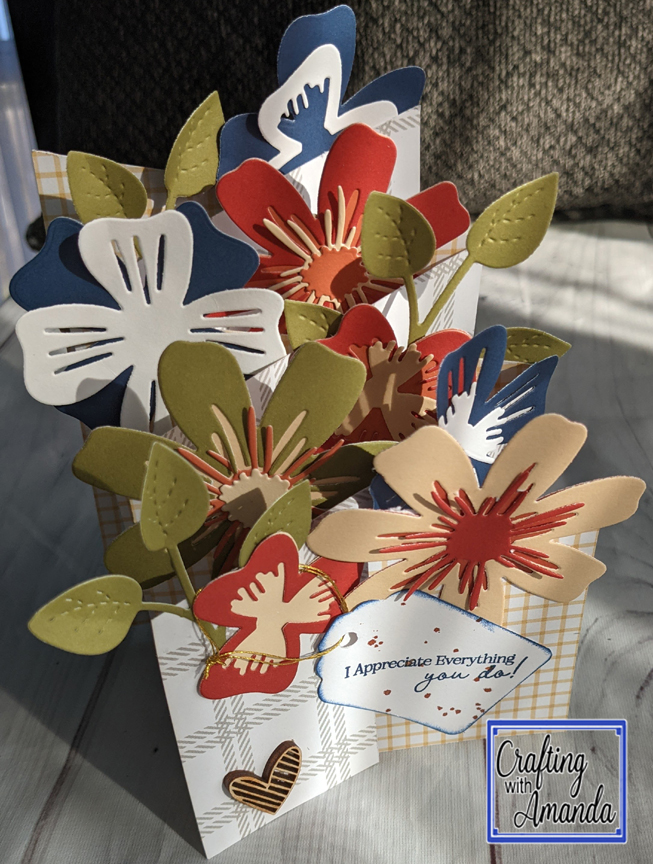 Cascade fold is a great fun fold that packs a WOW & allows you to send a piece of artwork in the mail.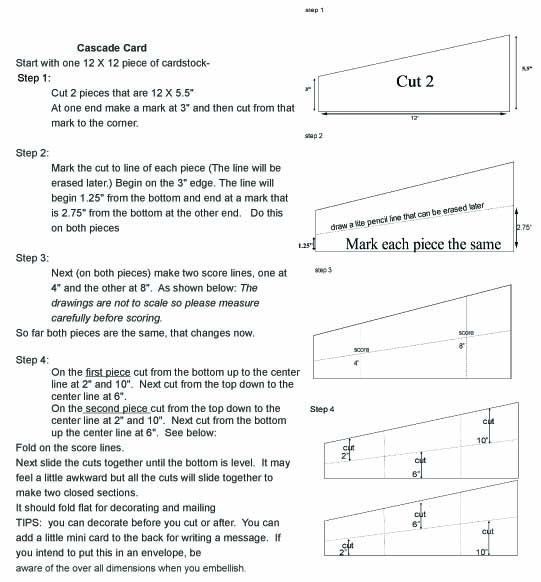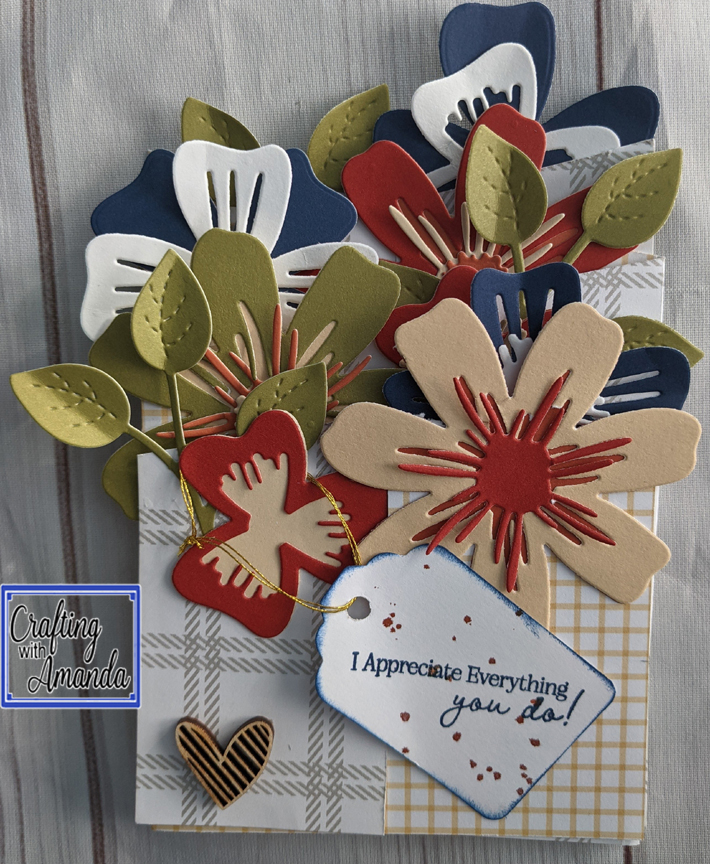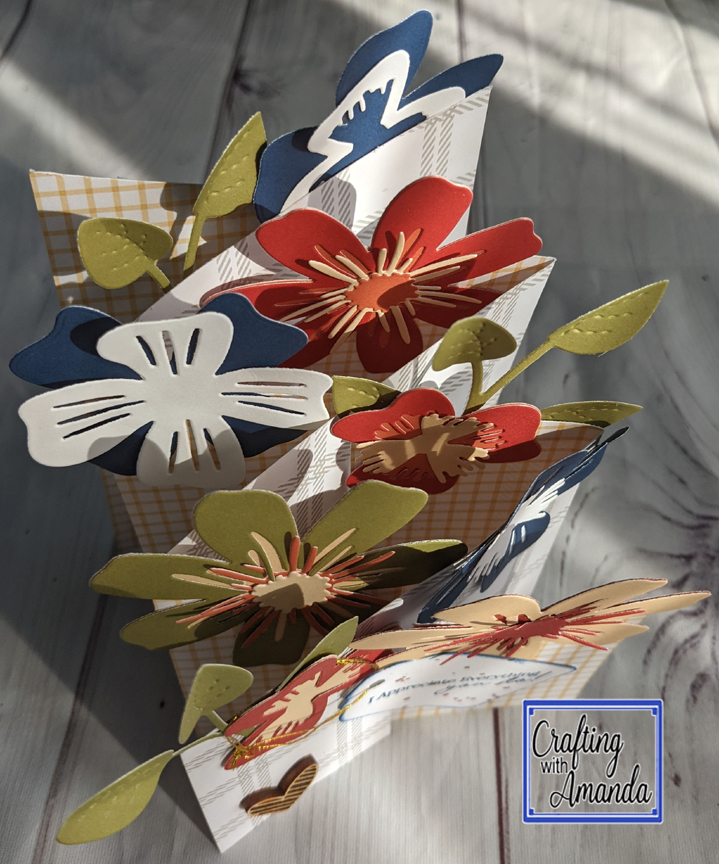 I had some Boo Crew papers & pumpkins that were leftover from a LO on my craft desk, so I decided to make my "Learning" card from those papers.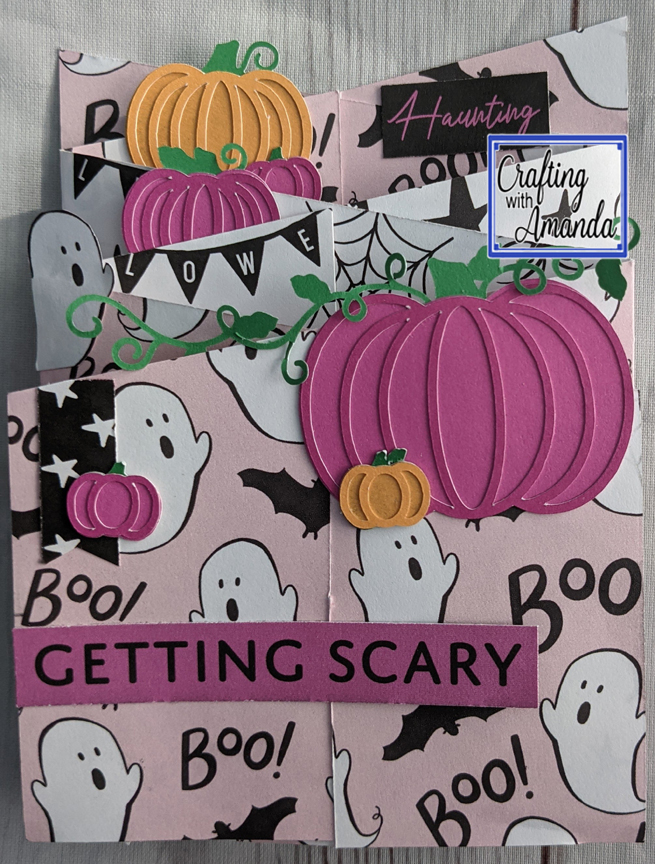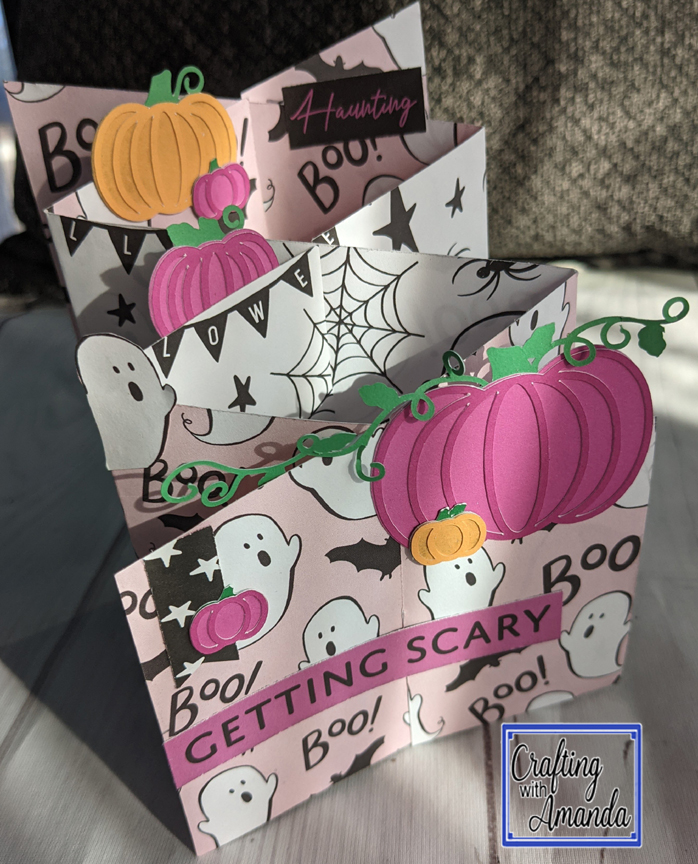 I decided I wanted to kick things up a notch and did a black base cascade and attached pattern papers to the front & back of the different areas. I think this is a favorite. (It does take much more time.)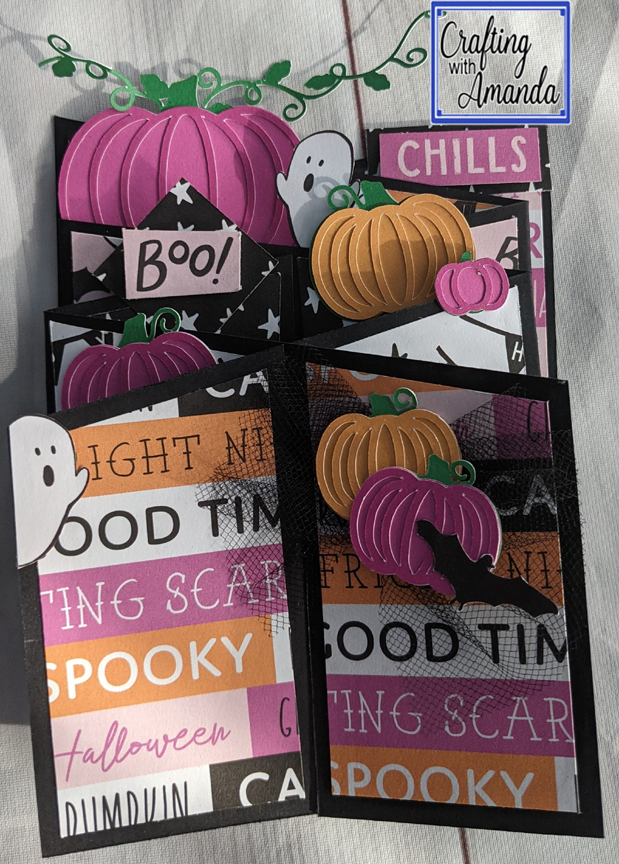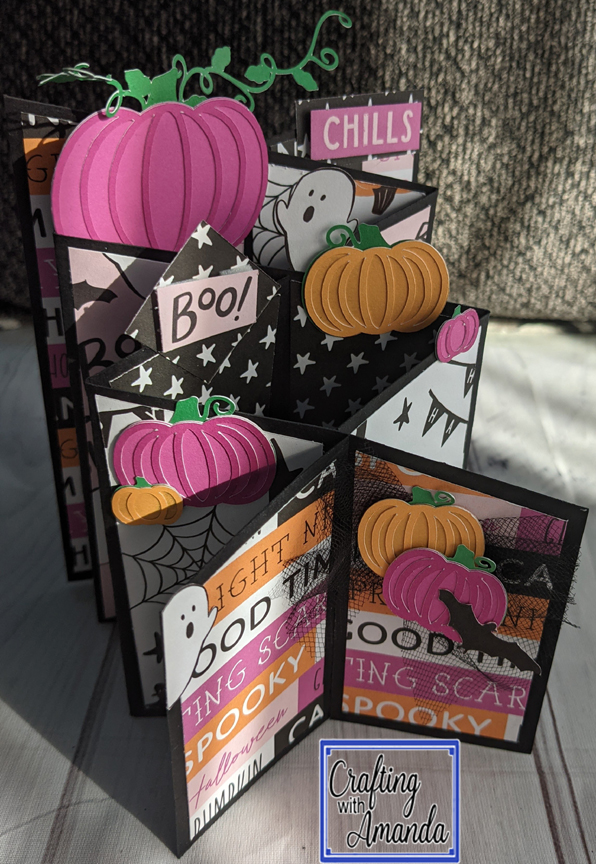 Happy Crafting!




by

Social tagging:
card making
>
card process
>
card tutorial
>
cardmaking
>
Cards
>
cascade card
>
Close to my Heart
>
craft ideas
>
crafting
>
crafting with amanda
>
cricut design space
>
CTMH
>
CTMH Layered Flowers die
>
CTMH Mix-in papers
>
fancy card ideas
>
fancy fold cards
>
fun fold card
>
fun fold card ideas
>
fun fold card tutorial
>
fun fold cards
>
fun fold friday card
>
handmade card ideas
>
handmade cards
>
ideas for fancy fold cards
>
paper crafts
>
stamping
>
stamps
>
techniques
>
Tutorial
>
useyourscraps