I grew up in a house with an english teacher and an accountant.  Word play and numbers were a part of everyday life.   It was only natural then that I would marry a man that loves clever, and not so clever puns.  We have passed on this love of word play to our kids,  and I am often left at a loss when a pun-off is started.  (I would like to say it's because I just can't do the groaners,  but I think it's more that my head is filled with music and creative creations.)
As I was looking through the new Seasonal expression, I missed several details in my haste to soak in the essence of the offerings.  Several passes through the book later,  I saw this.

How cute are these?!?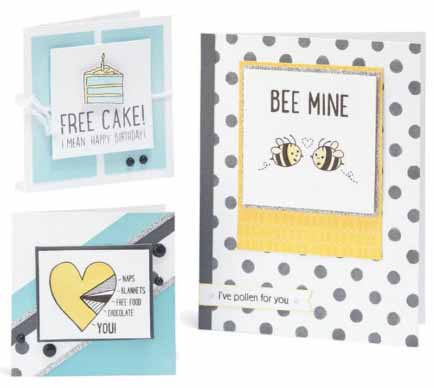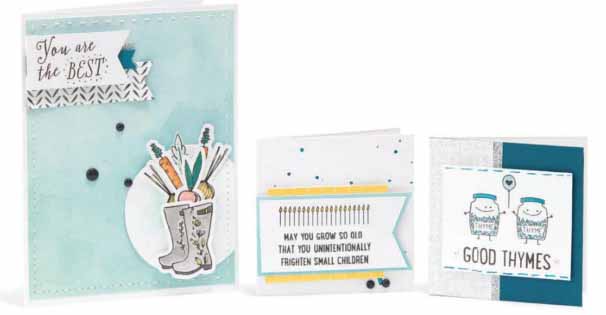 I love all the choices CTMH gives us with the M size stamp sets (Only $2.95 ).
Happy Crafting!




by