Club night project used the new "Anniversary Cards" workshop guide.  Everyone got to pick their own patterned paper & cardstock.  I choose For Always for my bulk and one of my old favorites "Dutch Blue"  for the cardstock.    I really like this pattern as it doesn't need a lot of different patterned papers.   I don't know about you, but  I have lots of old paper packs that have big scraps.  This pattern will be great for working through some of my old partial paper packs.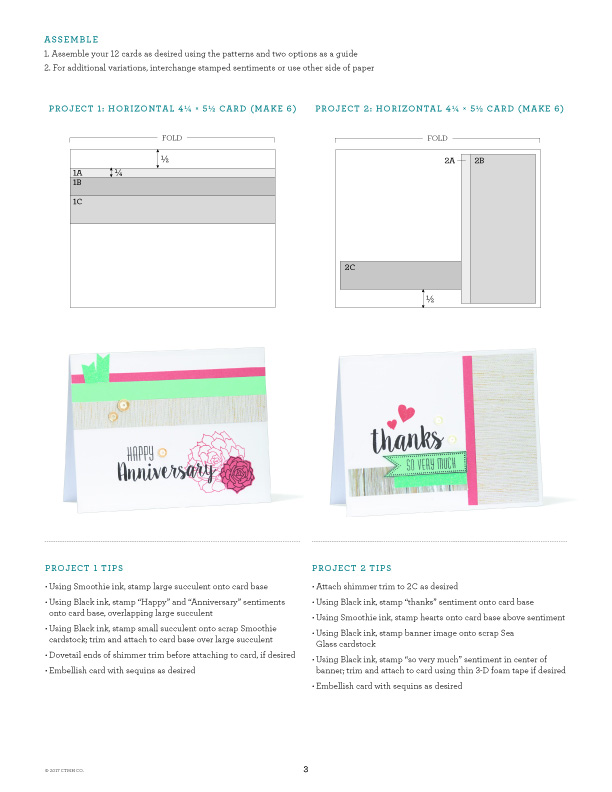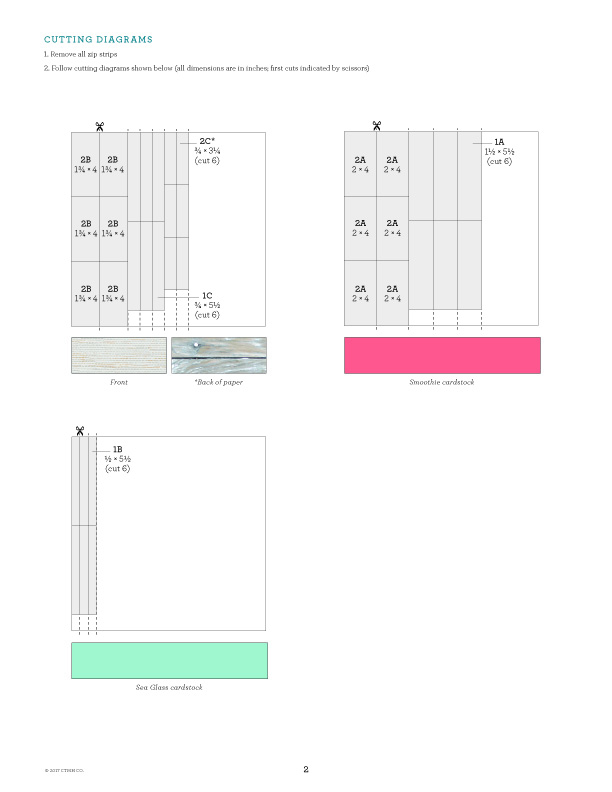 You can save and print these images,  or if you click on the "Anniversary Card" link you can download the original PDF file.  (I've been told the PDF prints much clearer.)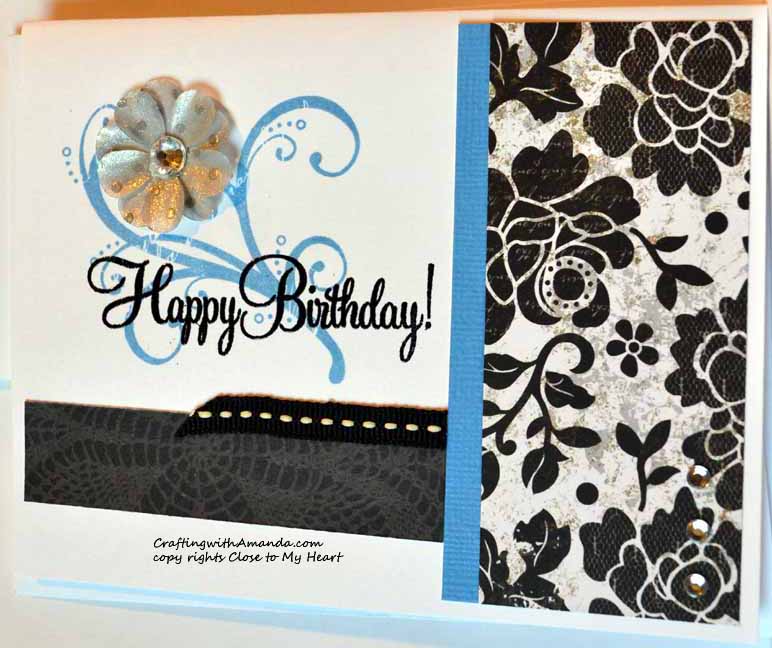 This first card represents all 6 cards I made from pattern 2.  I had 6 of the polka-dotty flowers in my embellishment stash and used one on each card.   Yea it's a  win/win.  I get quick beautiful cards & use up a miniscule portion of my embellishment stash.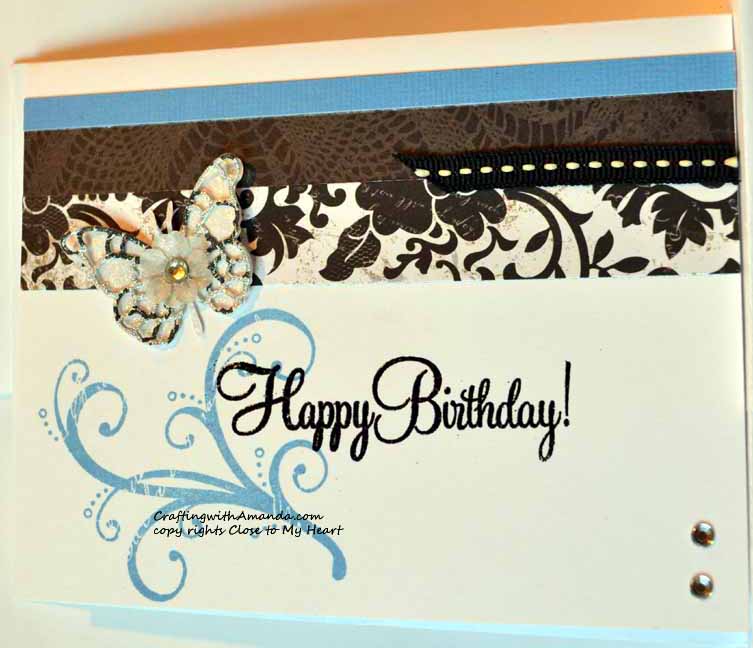 Love how the butterfly accented this card.   Looks even better in person.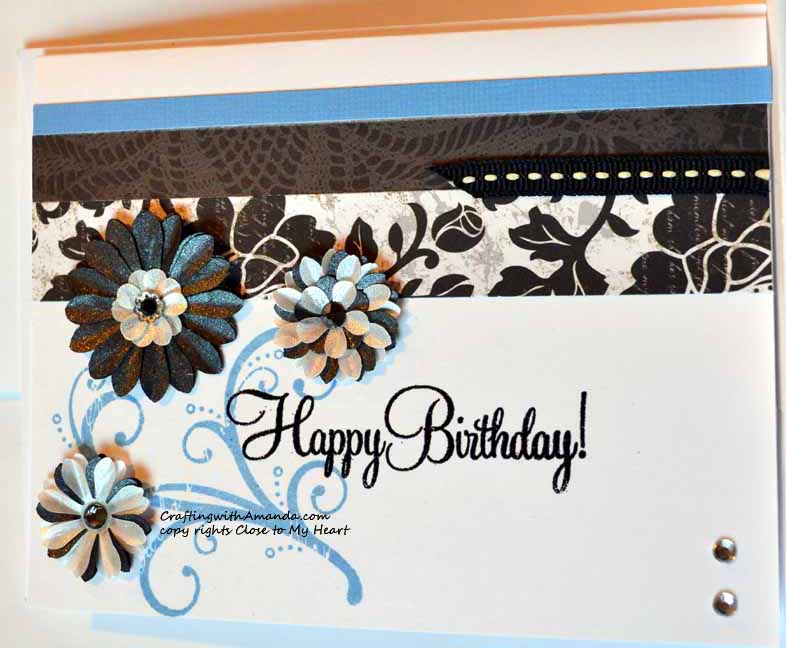 Love the mix of flowers on this one!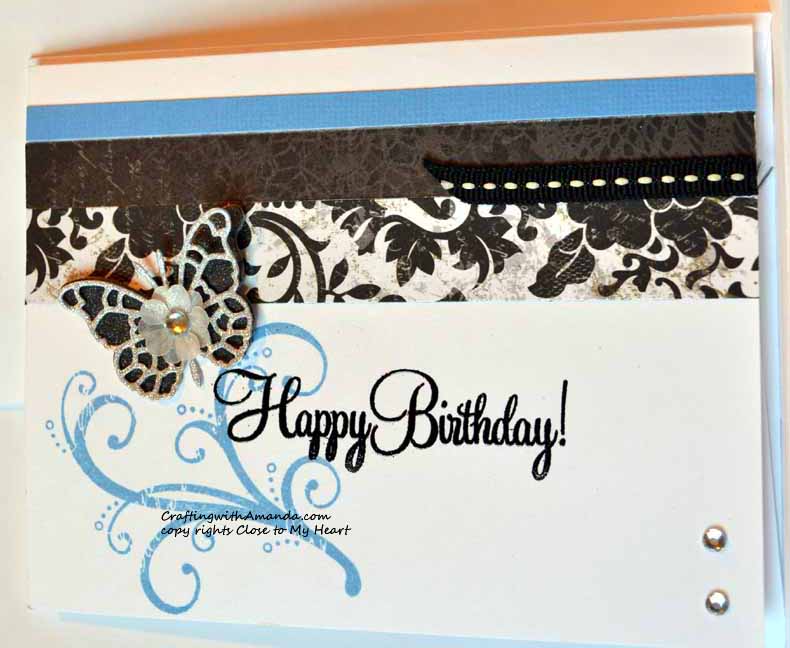 Another butterfly,  can't lose with a butterfly (or balloon).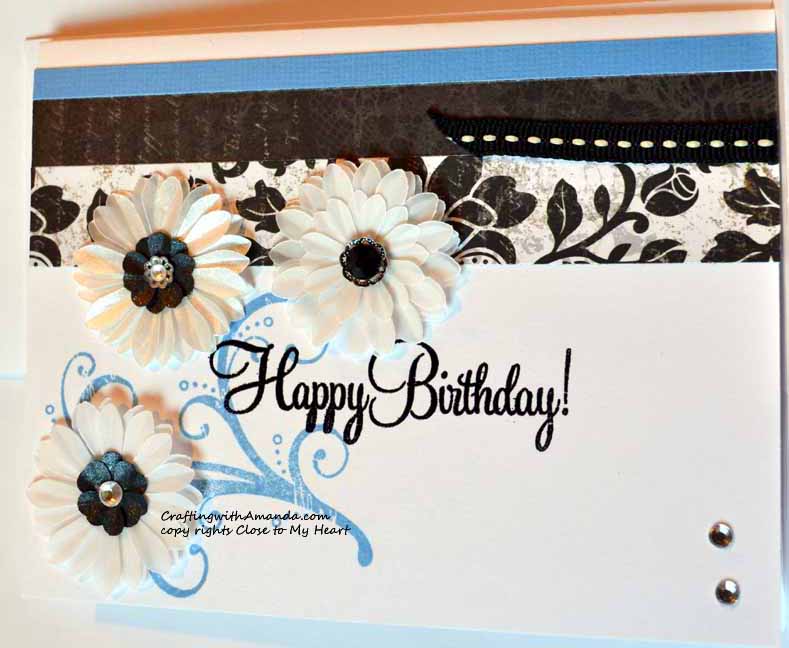 These flowers are made from a beautiful white shinny vellum and add some elegance to this card.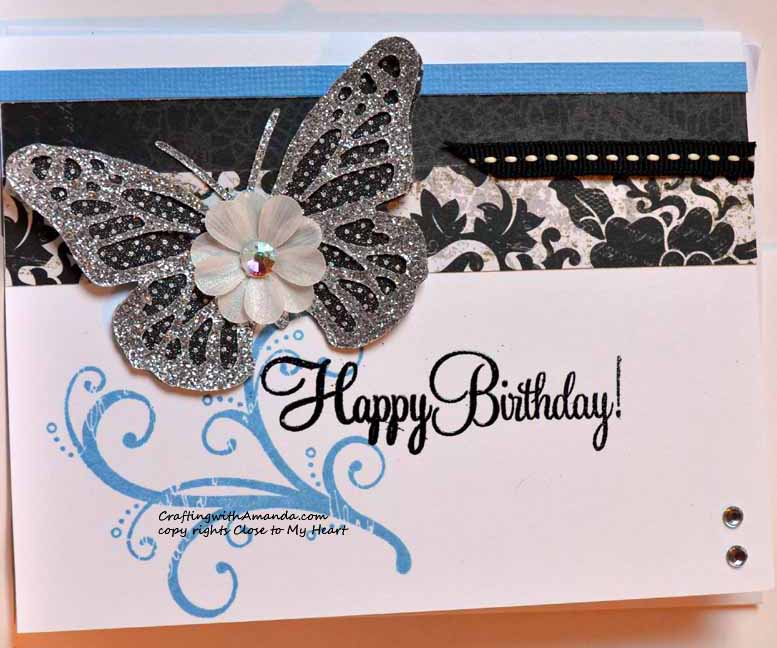 Almost didn't want to give up this gorgeous butterfly,  but it looked so perfect I had to use it!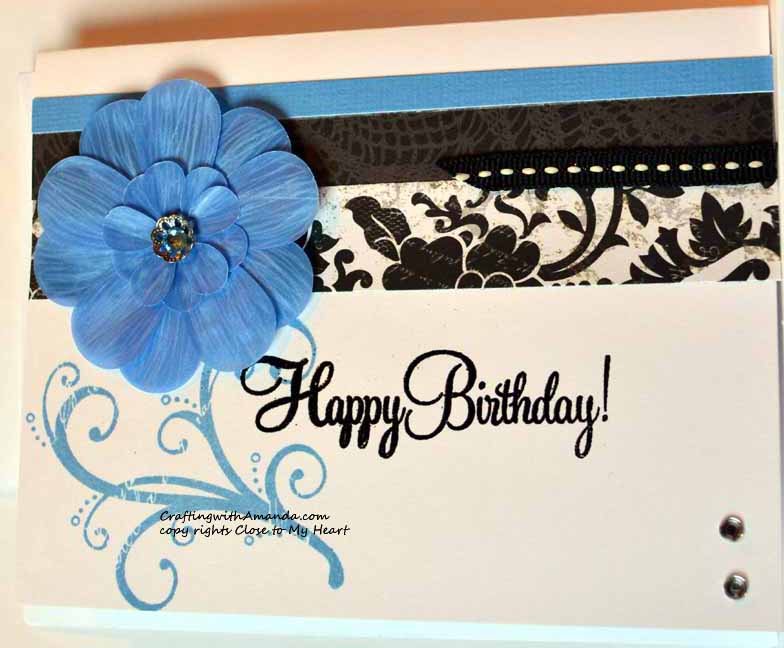 Now this is my favorite of the bunch.   Wish I had more big blue flowers,  or little ones for that matter.
If you create some cards using this "Happy Anniversary" pattern,  please share your artwork with me!
Happy Crafting!




by