Ground Hog's Day and Phil didn't see his shadow.  I heard on the radio that is only the 18th time since the mid 1800s.  (that seems awfully low,  maybe I heard it wrong?)
This month is support Operation Smile.   If you purchase the Share the Love stamp set  (only available during February)  or Animal Greetings,  $7 will be given to Operation Smile.  Either stamp costs only $17.95 with $7 going to a great organization.
I have used and love the Animal Greetings stamp set several times and have even managed to show photos on this blog.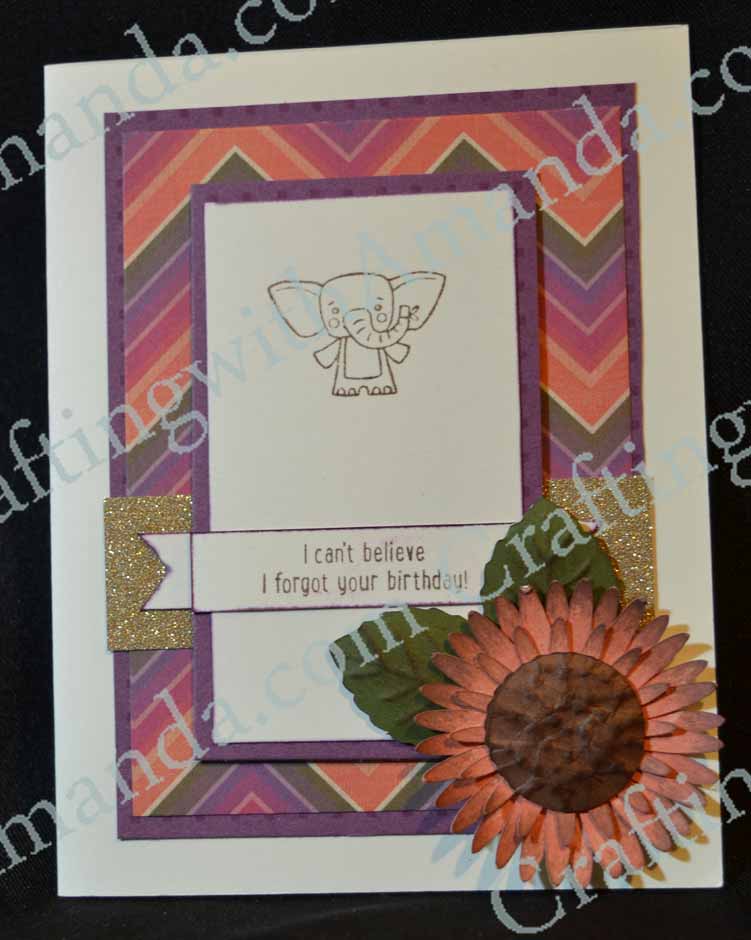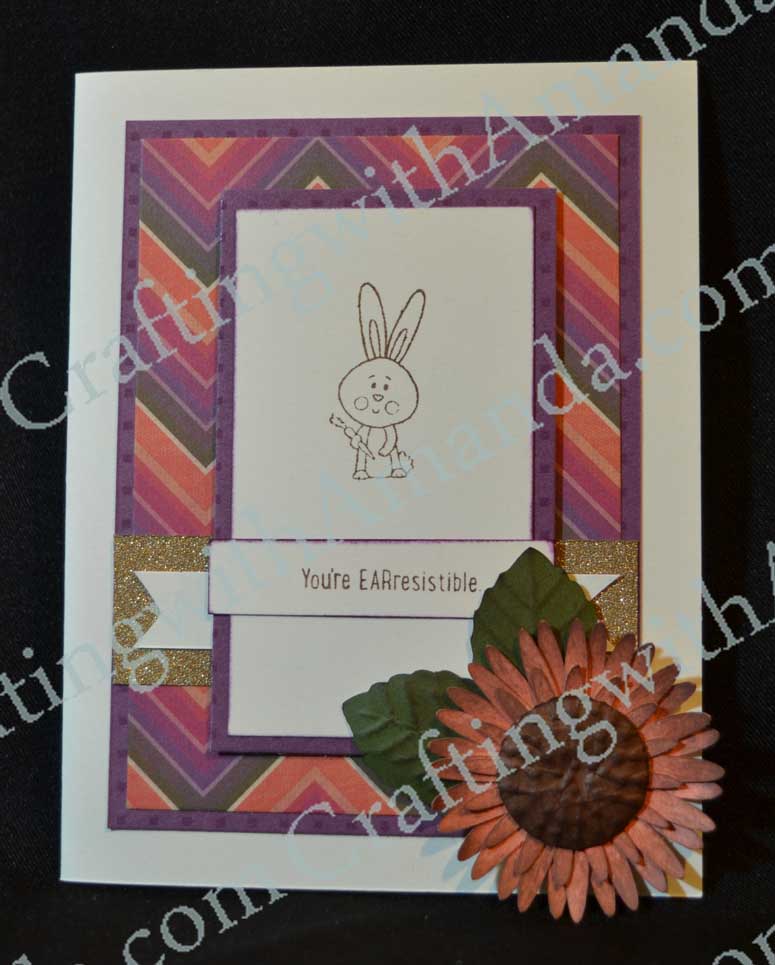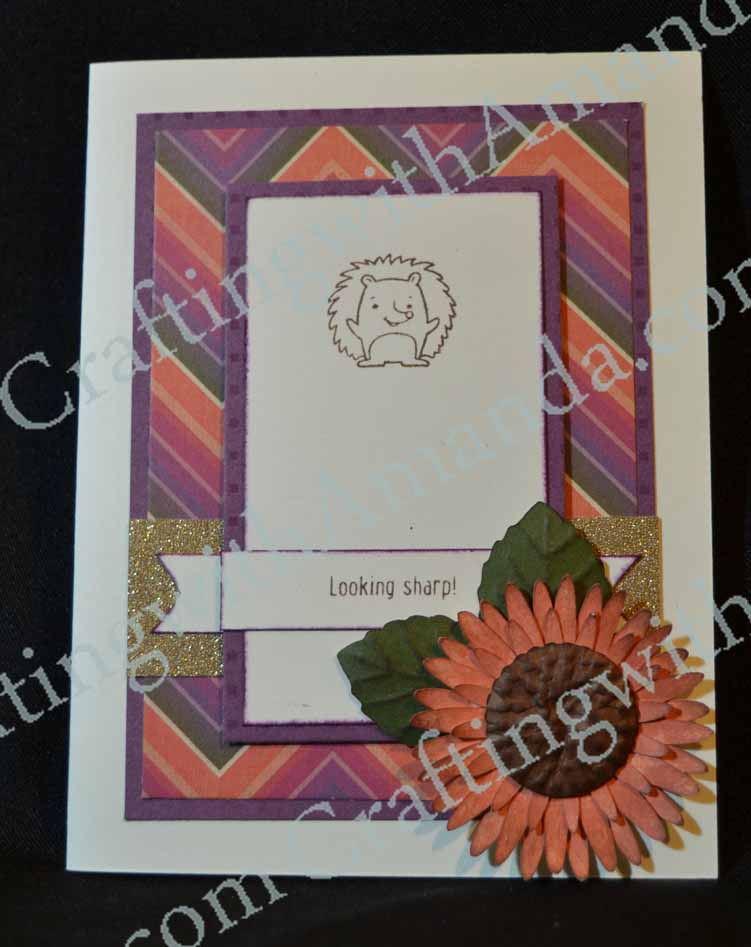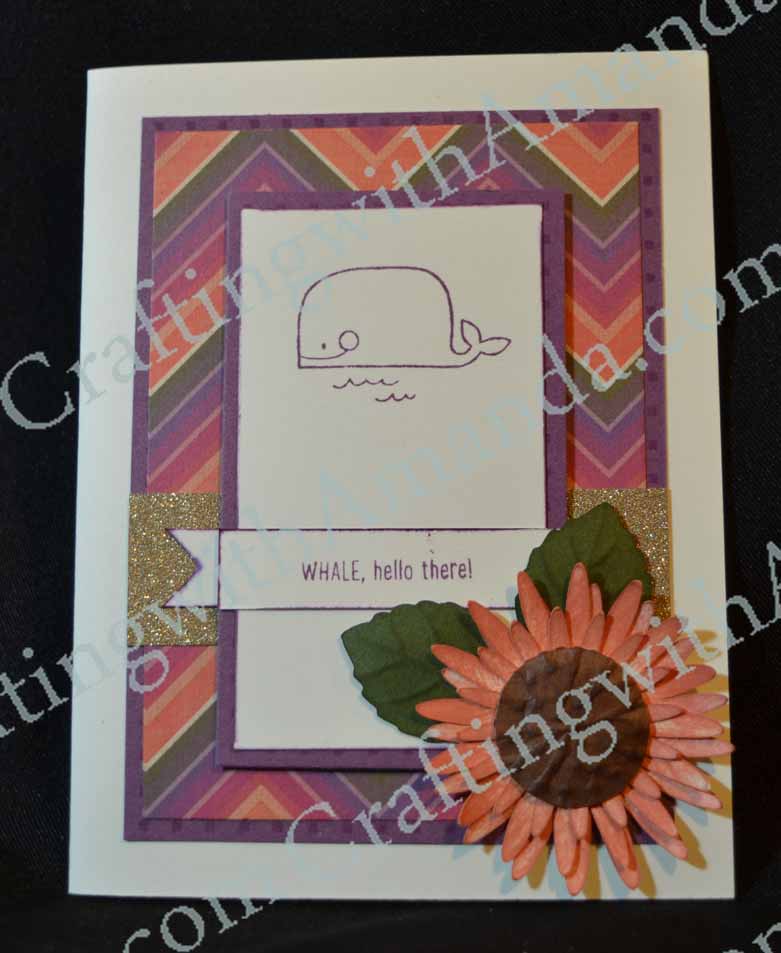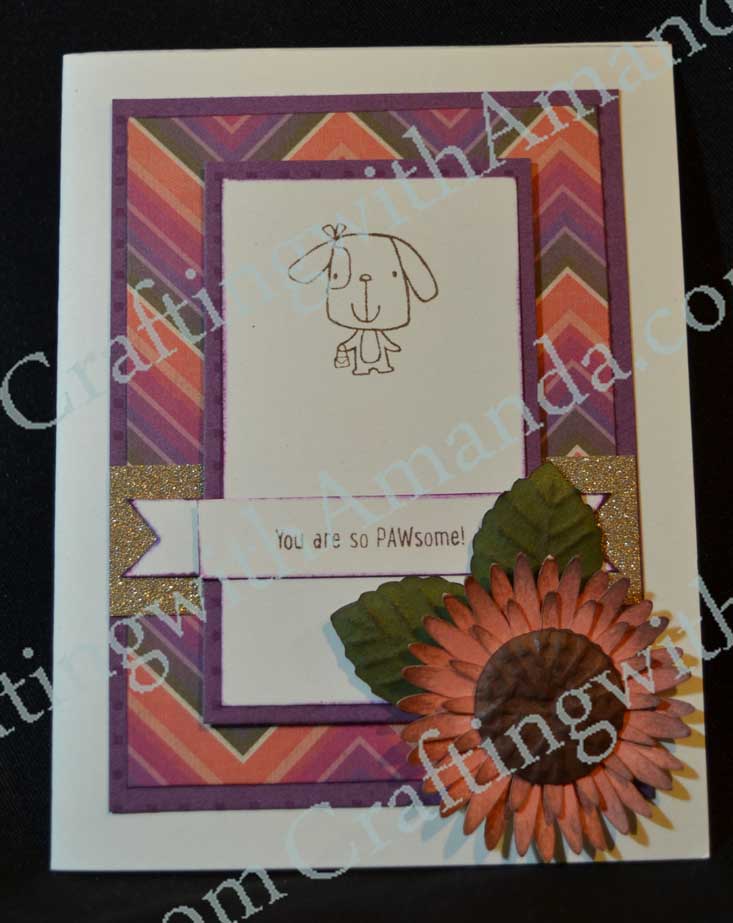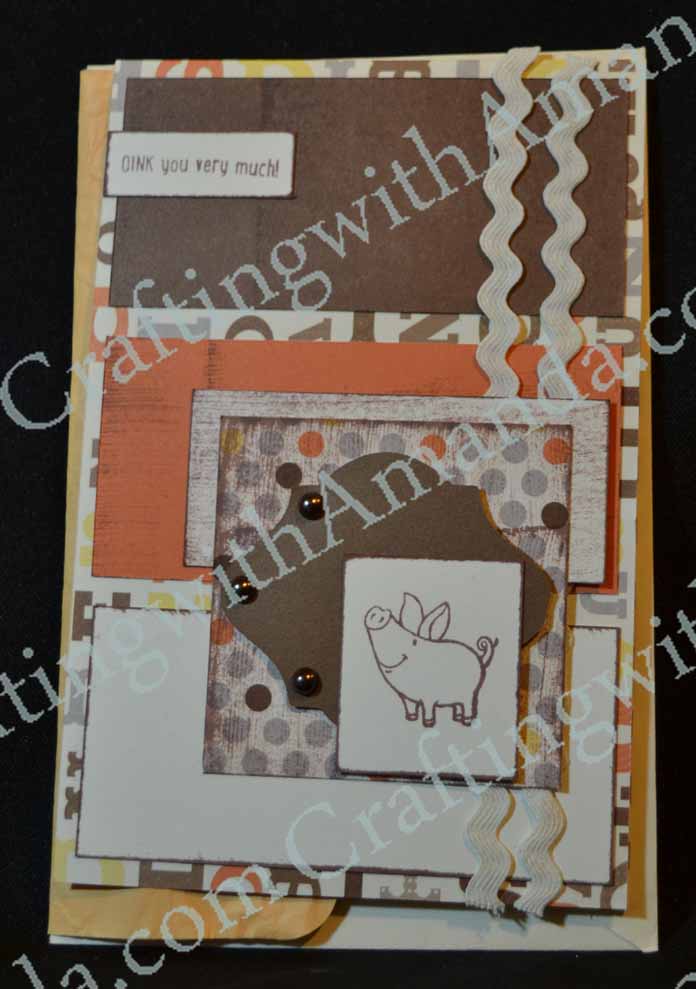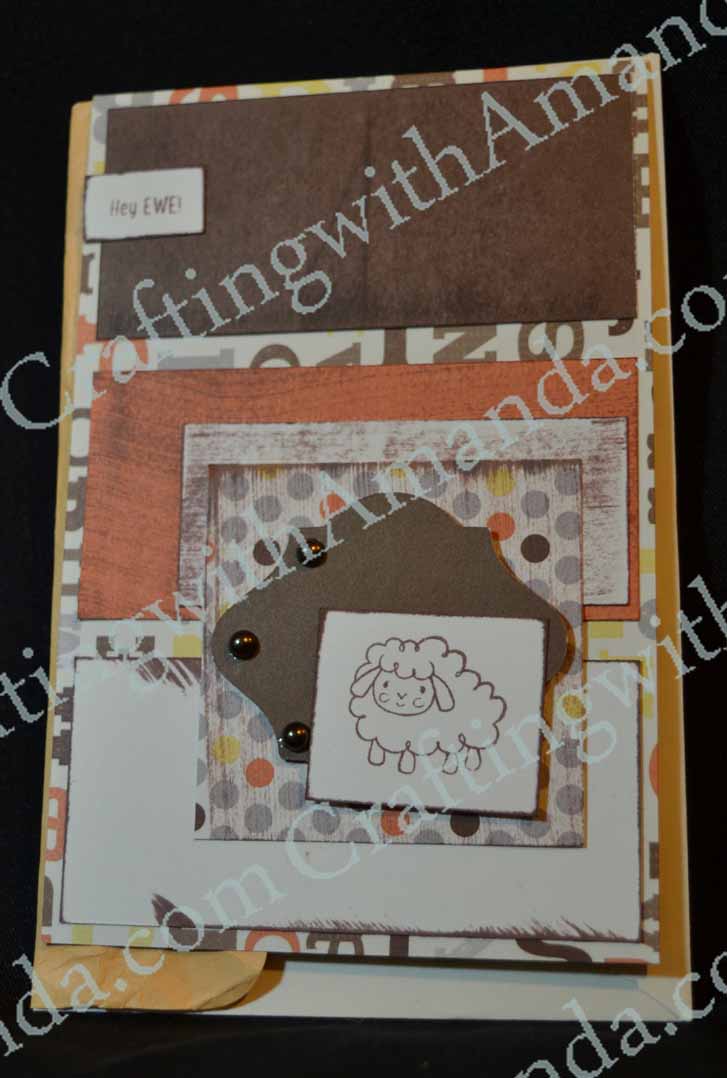 A great addition to any crafter,  but especially a card maker.   I haven't used Share the Love yet as it just arrived last Thursday and the kids were off school until today.  (Also why My blog is a day late in being updated.  opps!)
Happy Crafting and support Operation Smile!




by