The 4th of July celebrations were minimal around here with tractor duties and laundry.   We did manage to end the day as a family with an icy treat and fireworks.  That was nice.
I also managed to take a few more photos of the completed technique tags. (Still have some craft time in my future to finish the rest!  yay)   That means I have some more techniques to share with you.  I've really enjoyed being able to re-visit techniques that I have forgotten about,  or just haven't taken the time to do them.
You may have noticed that I've used the same stamp sets and colors for all of the tags.  Part of that is so the completed book is prettier, but most of all it was to show the versatility of stamps when you employ different techniques as you use them.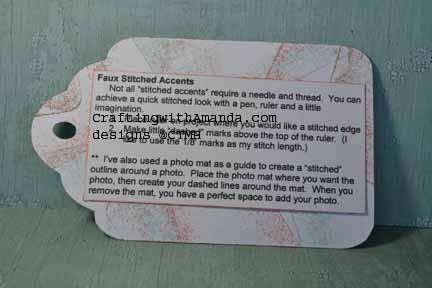 Faux Stitching is a fast and fun way to add some framing or interest to your project.  After I finished the "stitching" around the bicycle,  I wish I would have done it closer to the edge of the white paper,  but I do think it looks pretty real.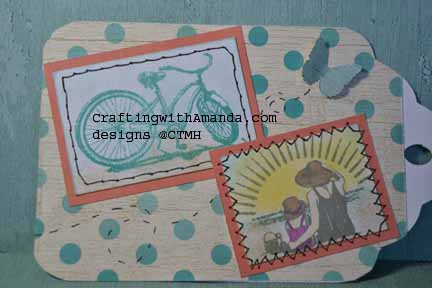 I really like this patchwork for using up scraps too.  I will attach strips of left over paper to typing paper then cut it up as accent pieces on my project.
If you don't want to cut out (or punch) an image,  you can always use it to fill in the negative space of a punched image.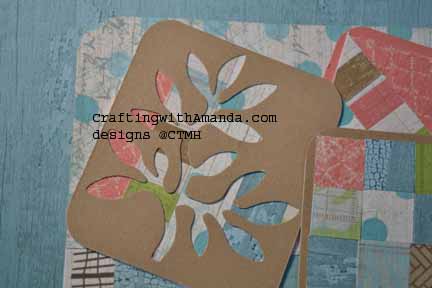 Club night samples: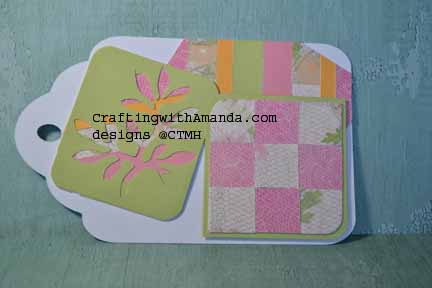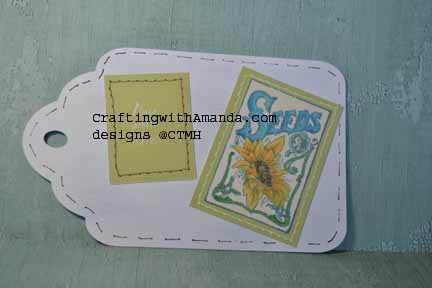 Here are the stamp sets I've used in this example, and many of the other tags that we will be looking at in the upcoming posts:
I also used Seaside papers (X7192B)
Our awesome markers were also put to use throughout this process of creating the technique tags.
Contest Information:
Now you might want to know how you can earn chances to win this great prize.   There are several ways.  Write a comment on this post.  (1 entry)   Share this post link on your Facebook post and let me know on my FB page Crafting with Amanda that's you've done it.  (1 entry per share).  Like my FB page.  (3 entries)  If your a pinterest person, for every technique tag you pin, you receive an entry.  (up to 35!)    At the end of the contest I will assign each entry a number and using a random number generator will pick a winner.  I will announce the winner on this blog, and then contact them to get the address where the tag book should be sent.
If you would like a copy of my technique instructions file,  leave a comment with your email and I will send it to you.
Happy Crafting and Good Luck!




by