At our Crafting Retreat a couple weekends ago, Erica taught us how to create a pop-up card.  I don't have photos of the two I made yet, but here are some that other crazy crafters created.  (We used instructions from CardMagazine Winter 2014 with a few tips from Erica.)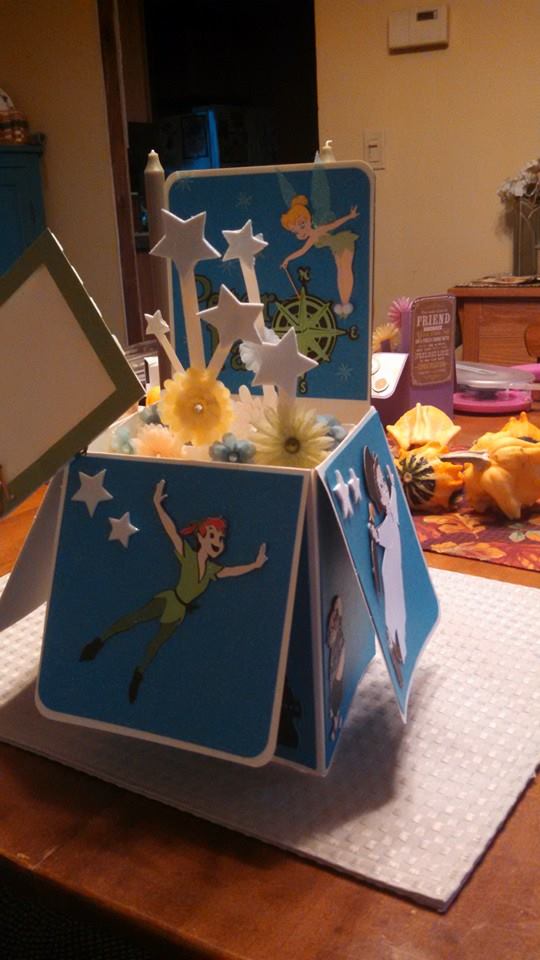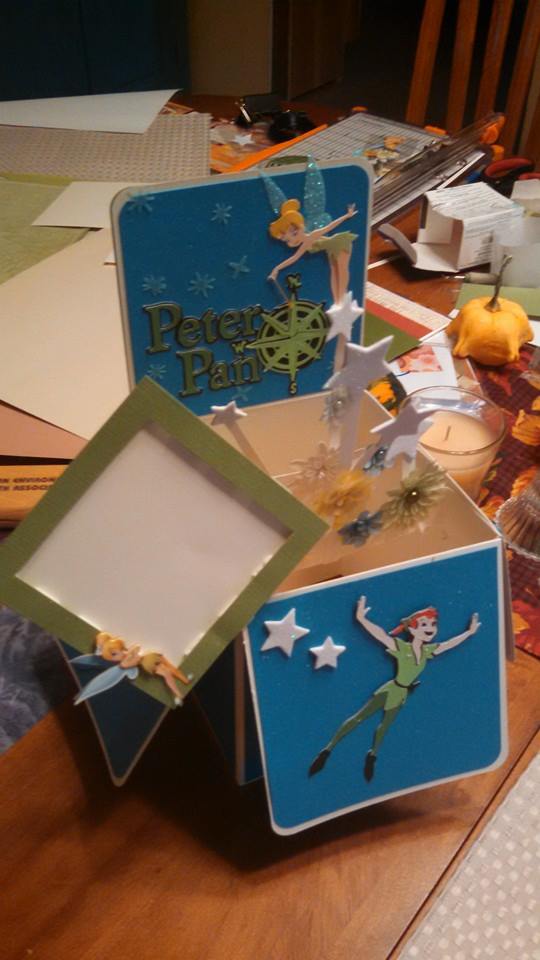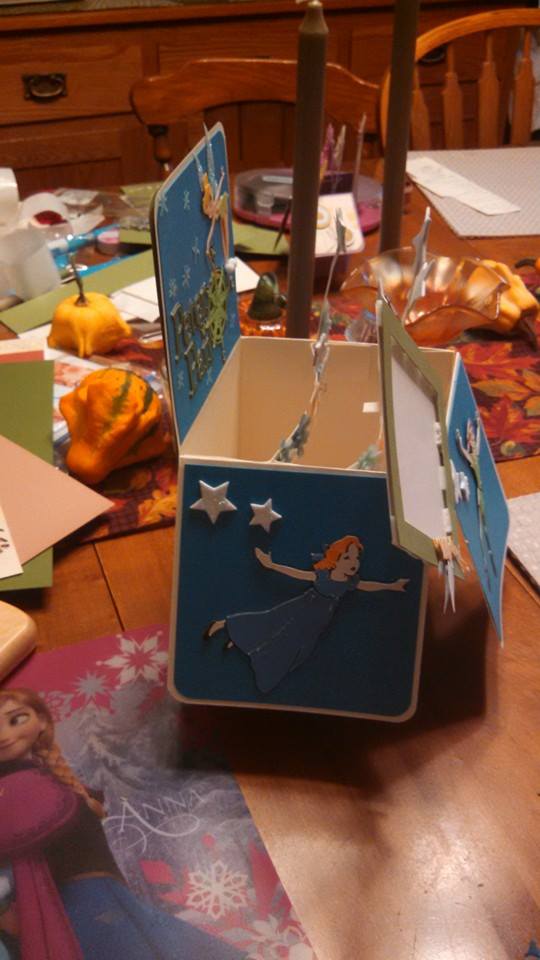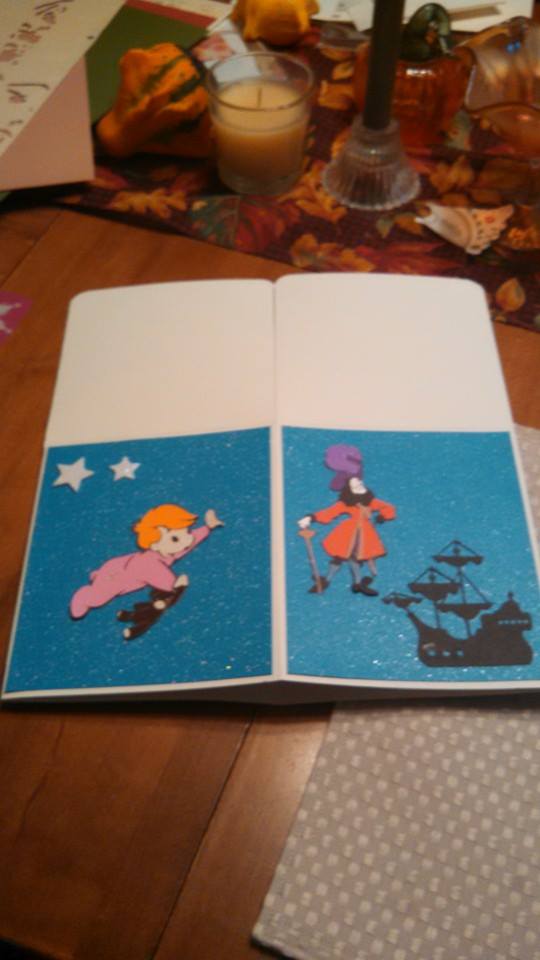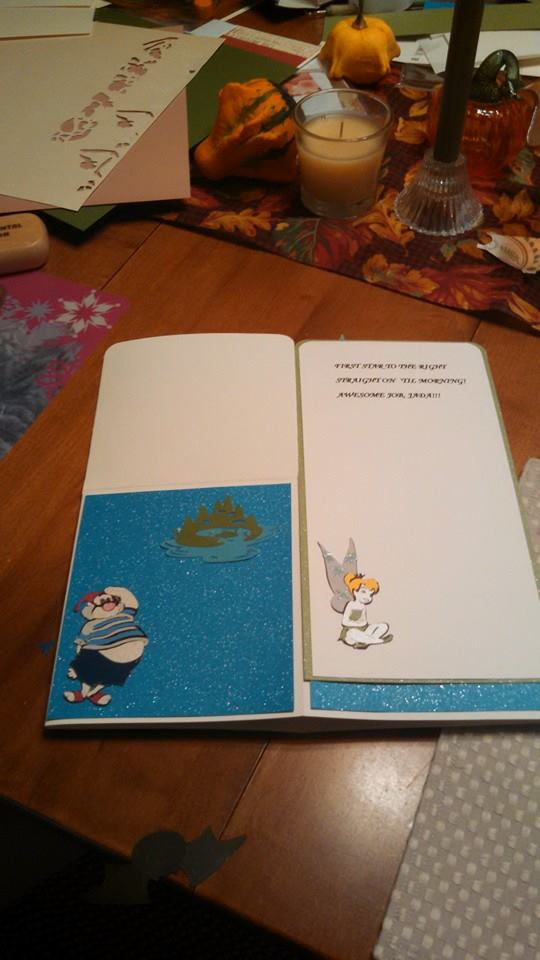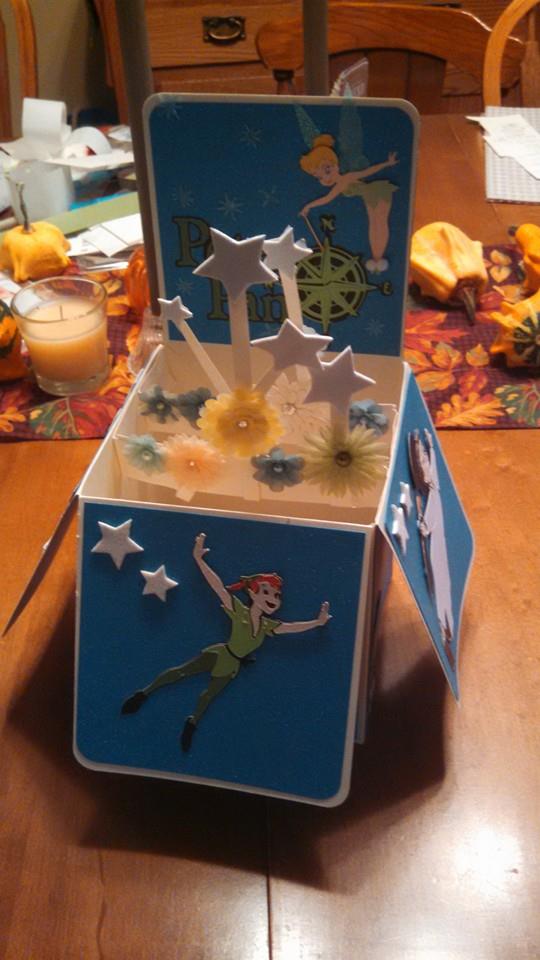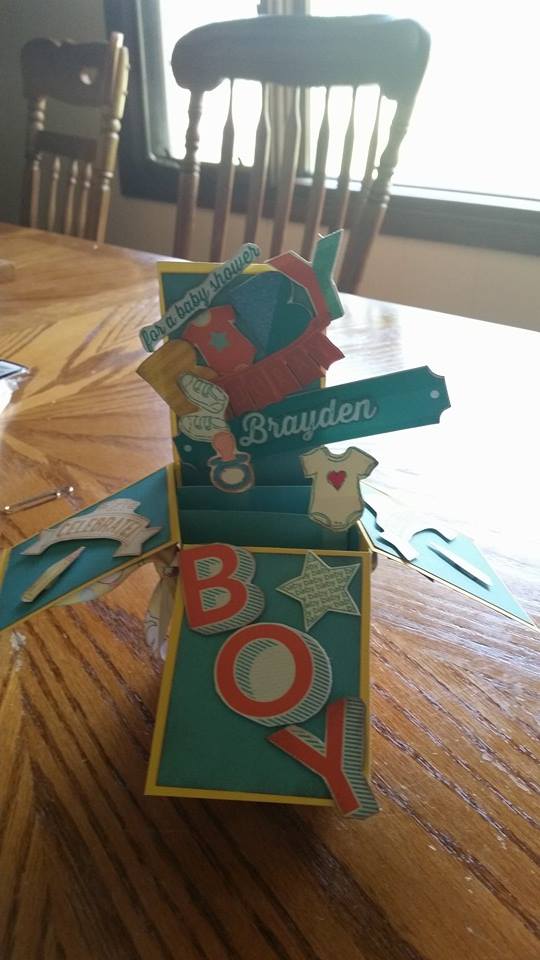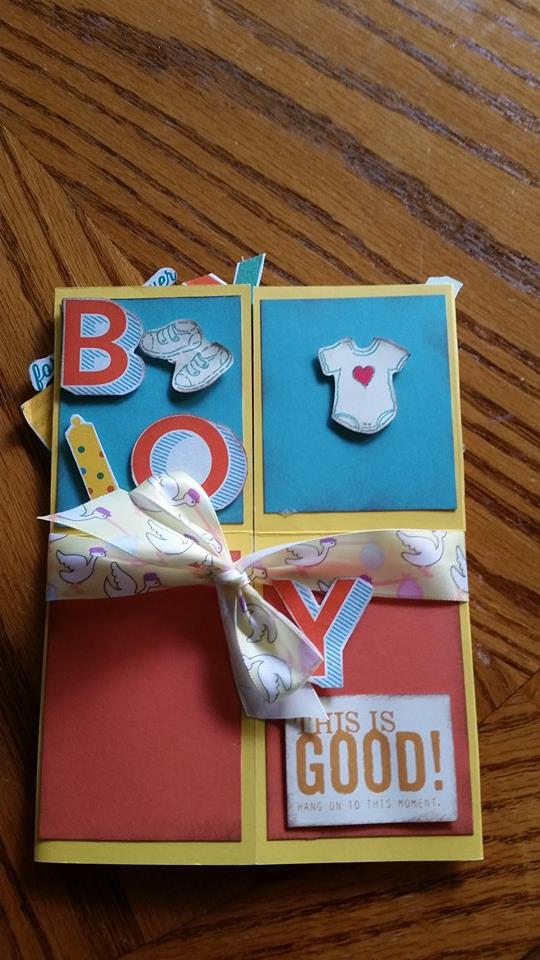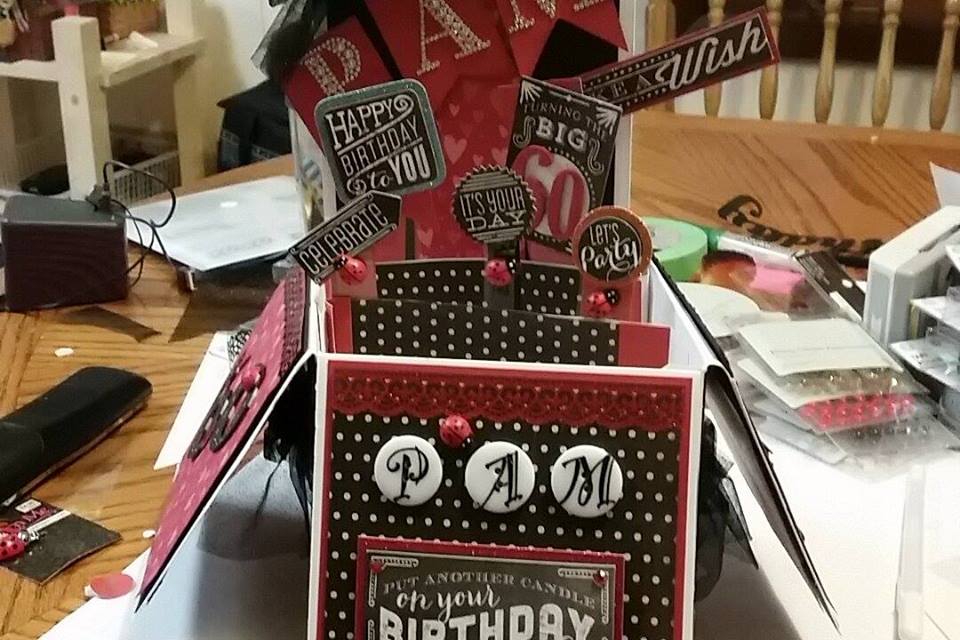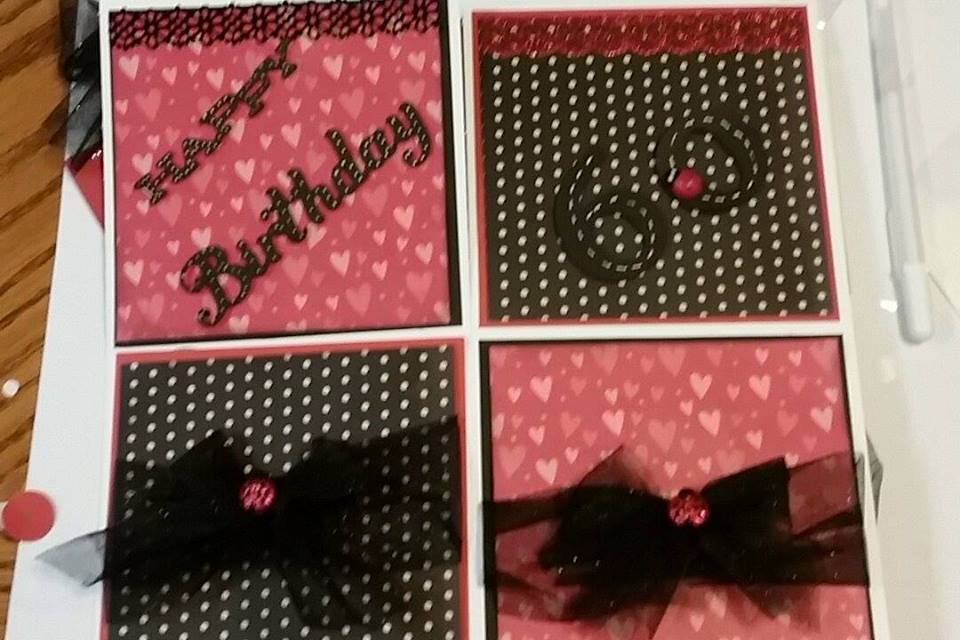 I'll get photos of my two and get them posted as well.
Happy Crafting Everyone.




by