This weekend I am attending a huge crop as a vendor.  Not as a CTMH vendor, but with Magnabilities.  If you haven't heard of Magnabilities, I'm not surprised.  It's a young company, and has only been in the direct sales business for only 18 months.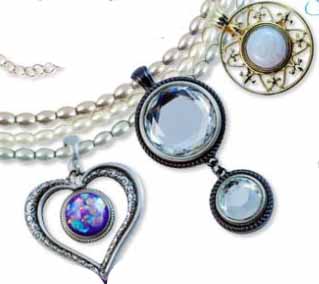 As you can see they are not only beautiful, but also speak to my practical side as the jewels in the center are interchangeable.  Most of base units start around $20 and include an insert, then additional inserts are only $5 ($10 for the premium ones.)  So for a small investment you can have many, many looks.
Magnabilities also has a great program for creating your own custom insert, and I did a few.  What do you think?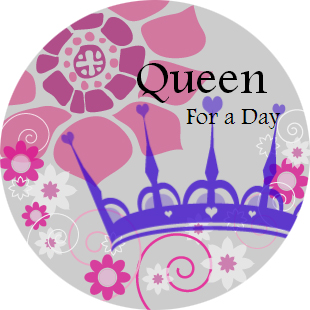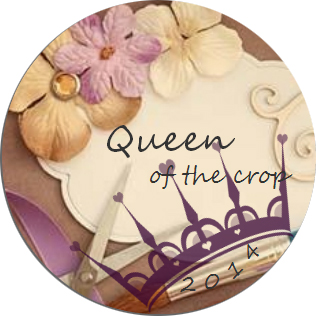 The first one is what I donate to the hostess of this weekend's crop.  She selects a Queen for the day for each of  the three days, and this will be in their goodie bag.  If nothing else, they have a great reminder of their reign, and a strong magnet for home.  The last one is for a small crop that I am attending in May at a Bed and Breakfast called the Scrap Palace.  Who lives in palaces? Queens.  You can also use your own photos.  I just love the versatility of these.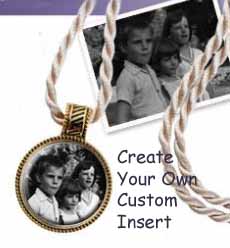 So, now that I've explained Magnabilities, I'll show you the prize I created this week.  For anyone that purchases or places an order, I will put their name in a drawing to win this. . .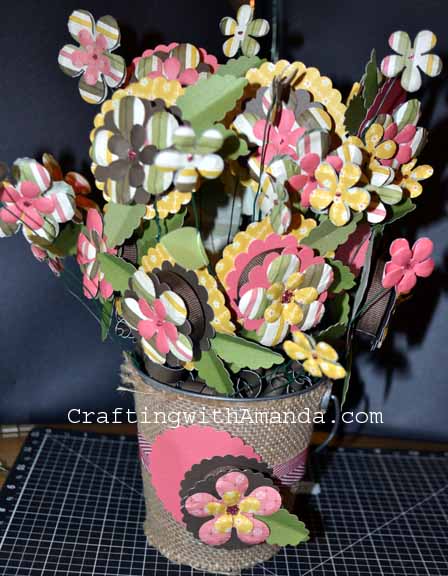 In my continuing quest to use up older paper packs and not just store, move, and ignore them,  I grabbed an old Mayberry pack, a couple of punches, some glue dots, floral wire, glitz and peppermint patty candies.  Originally I was going to make some flowers with the candies and give them away, but decided instead to have a prize AND decorate my display for spring.  (Spring that hasn't arrived in northern Michigan yet as it was snowing just this afternoon, yuck.)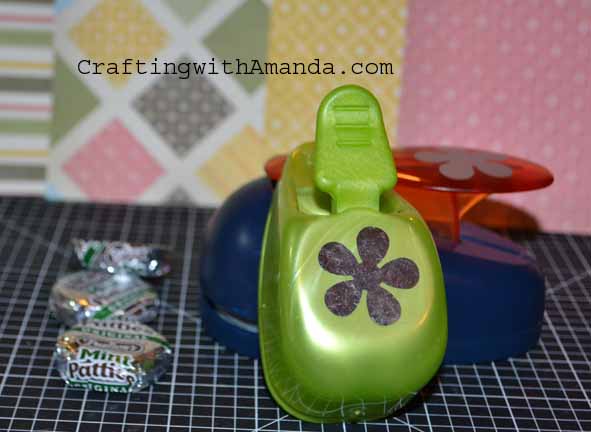 The chocolate ribbon really helps disguise the candies.  I might have to tell the winner what it is she has!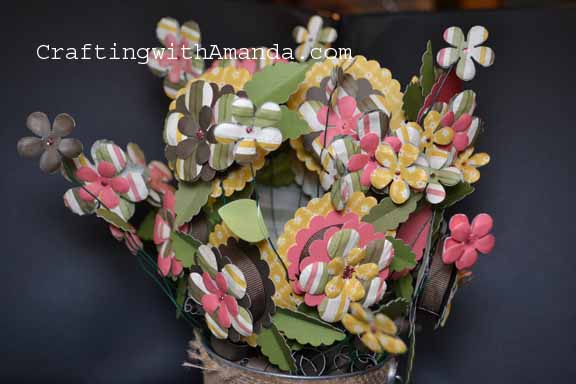 Happy Crafting!




by