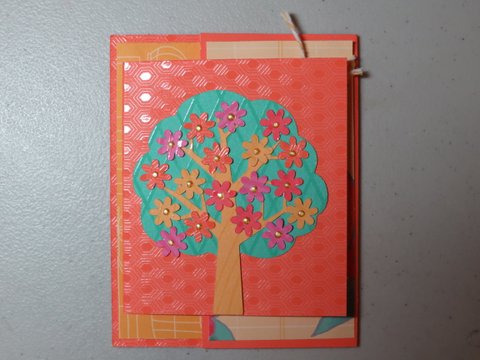 Cindy Butler is a retired school teacher and a great crafter.  She knew that I was looking for guest artists for this blog and sent me these seven photos.
All the cards are from the Dream Pop paper pack.  This paper was a special in May.
Cindy didn't share many details, so  I'm guessing on some of this based on my memory.
This first card looks to have a tree from the Art Philosophy cartridge as it's focal point.  Love all the trees on the texture resist background.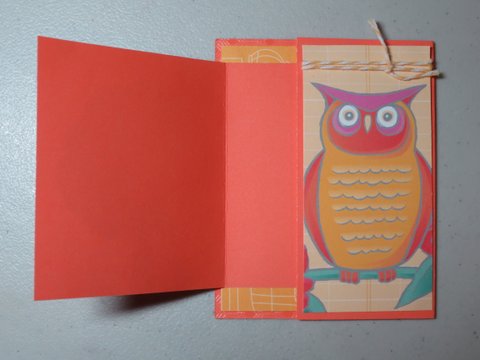 All these cards are a gate fold card (except the dragon fly.)  Look at the great colors on this owl. Just pops right off the page at us.
Here's another one!  (I really think I need to get out my Dream Pop paper and scraplift these cards.  Cindy will have to give me some more information to create them.  I don't know where the owls all came from!)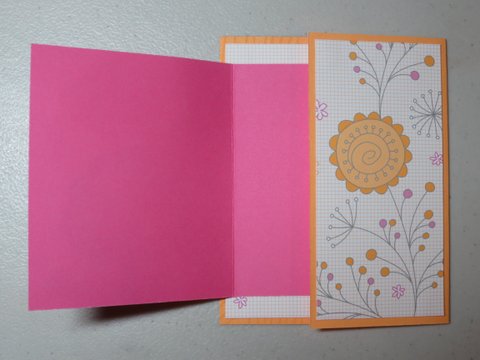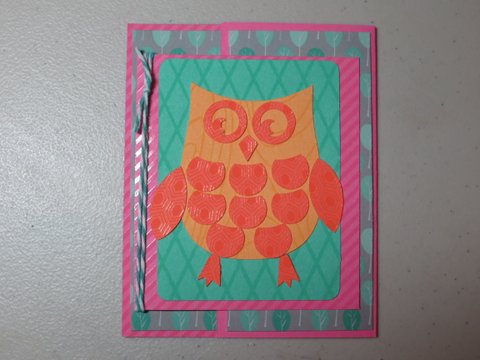 One of my favorite papers in this set is the "little green tree" paper.  How fun to have "Woodsie the owl" with the trees!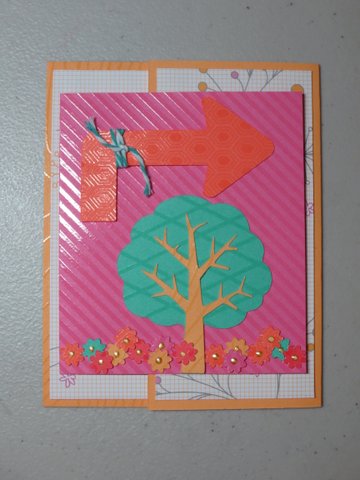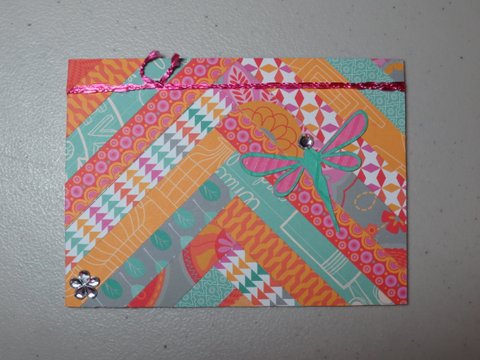 Here's a great card for using up small scraps!  I think it would take some patience too.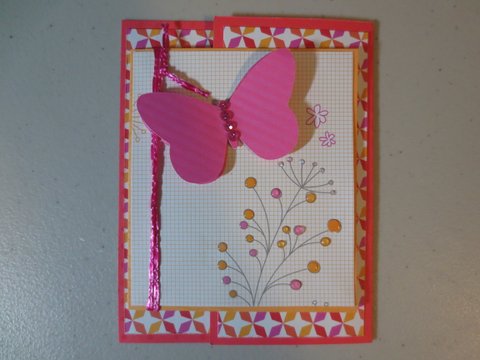 I saved my favorite for last.  Love butterflies, and this card is just so cheerful how can you not smile when you see it!
Thanks Cindy for sharing some of your wonderful creations!  You really are inspiring.
Happy Crafting!
This card would be a great way to use up some smaller scrap pieces!  Think it would take some patience too!




by