I tried to design this scrapbook so you can just order your photos, cut off a few edges, and put them on the pages, add some notes and you'll have a great book of memories if very little time.  If you want to customize some of the pages I've added a capital alphabet letter A-Z and several lowercase a-z.  In addition I've also included numbers 1-8, RHS, RMS, bff, Chorus, Hoops, Homerun, Spike, Drama, Bulldogs, Art, Touchdown, Strike, Band and Score.
Here are the photos of each of the pages.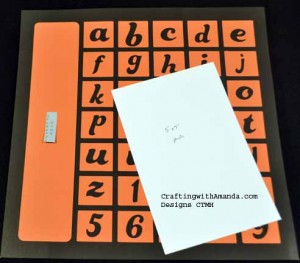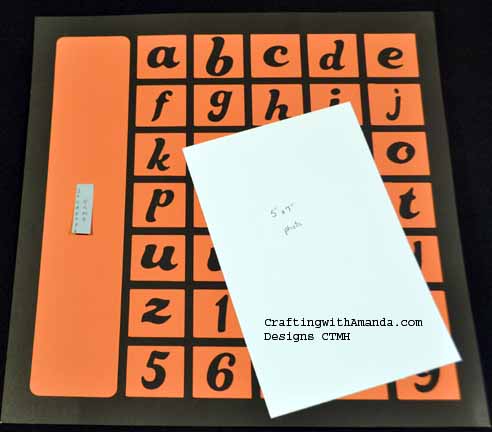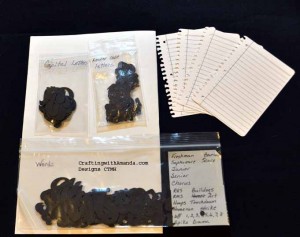 If you have any questions, feel free to ask.
Happy Crafting!




by