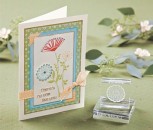 Click here to become a host. Or email me at Amanda@craftingwithAmanda.com and tell me you would like to host a party.
Once your party reaches $150 in product sales, you will receive Select Product Credit(SPC) to pick your rewards.  You can use those SPC dollars on stamp sets, blocks, inks, cardstock, paper packs, complements, Workshops your way, Markers and picture my life cards.
When you party reaches $250 in product sales, you may choose an additional reward of any item for 50% off.  (Cricut Cartridges are a great 1/2 off item!)
Another great benefit of hosting a party is exclusive hostess rewards.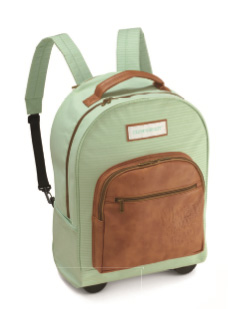 This high quality rolling bag features sturdy wheels and handle as well as backpack straps! Retail Price: $79.95 Hostess 50%-off Price: $39.98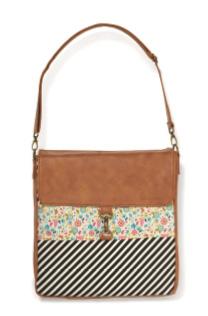 This adorable shoulder bag is as roomy as it is adorable! Retail Price: $49.95 Hostess 50%-off Price: $24.98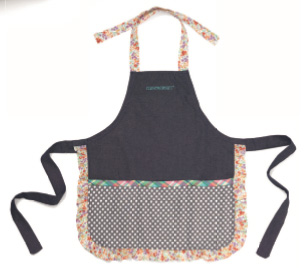 This colorful apron will be your new best friend in every creative activity from cooking, to crafting. Retail Price: $49.95 Hostess 50%-off Price: $24.98





by