I went to a weekend crop for the first time last month. I was struggling with packing (it's been so long since I've needed to pack and have moved twice. . . ) so I decided to take my box of scraps just as a jumping off point. As I was creating some cards, several ladies stopped by to say how nice they were, and inquired about the flowers I was creating.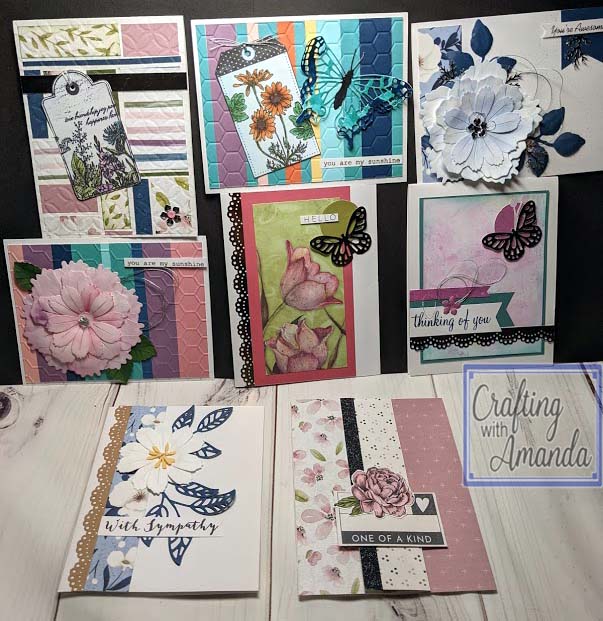 Before I left for home I had conducted 2 lessons on flower shaping. This gave me the idea to start a new series of videos. I realized I have a lot of ways to shape flowers and they give different results depending upon how you do them. I will show how I shape images from punches, dies & cricut cuts.
The die I used in the flowers about can be found here.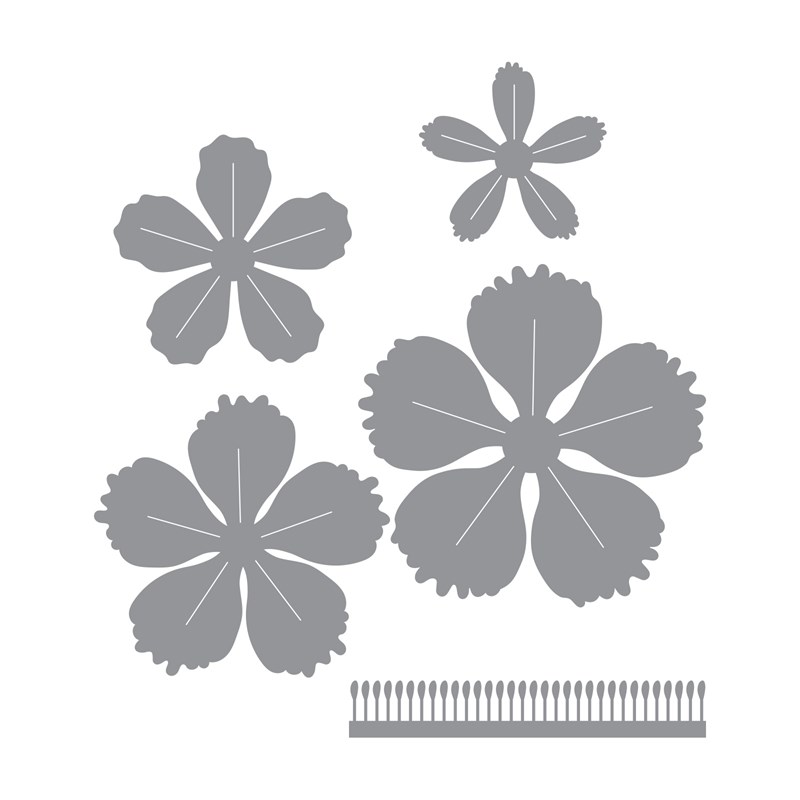 I didn't have this die at the crop, but I do now and absolutely love it.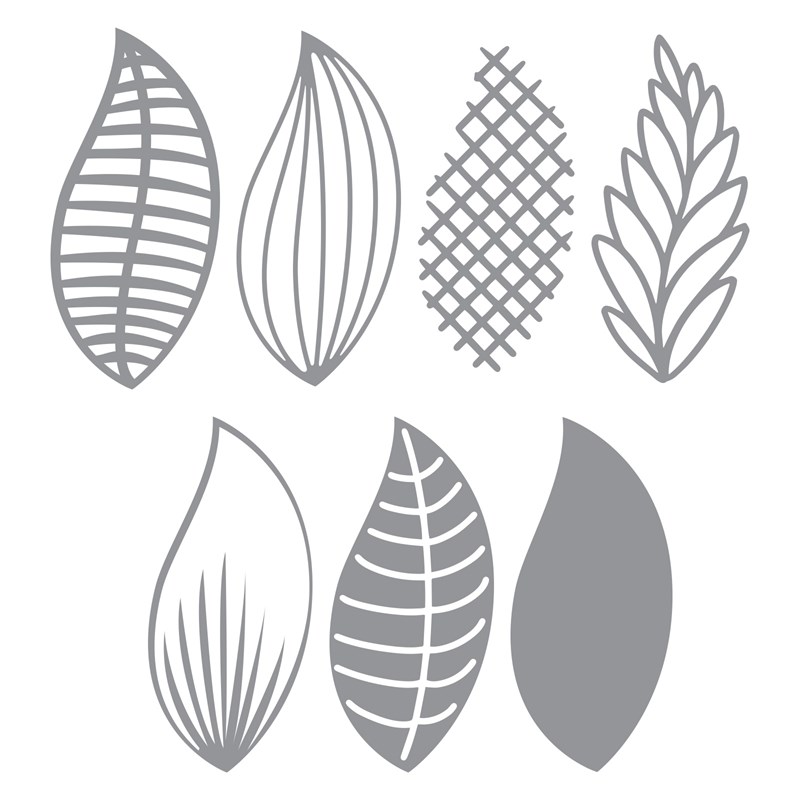 Here's the link to the video tutorial.
Happy Crafting!




by