For less than $10 you get all the layered images in this Timber Image set from Close to My heart. To me it couples very well with the Aurora set (also $10).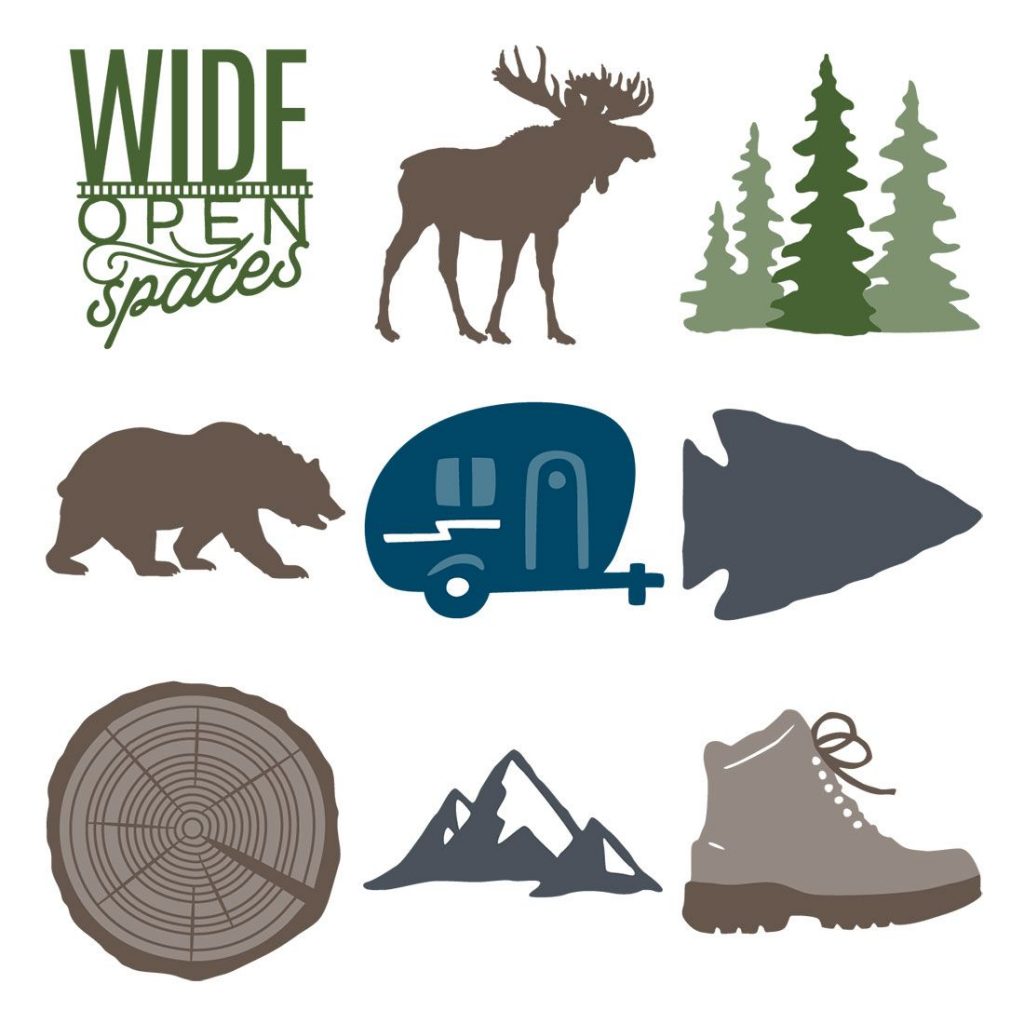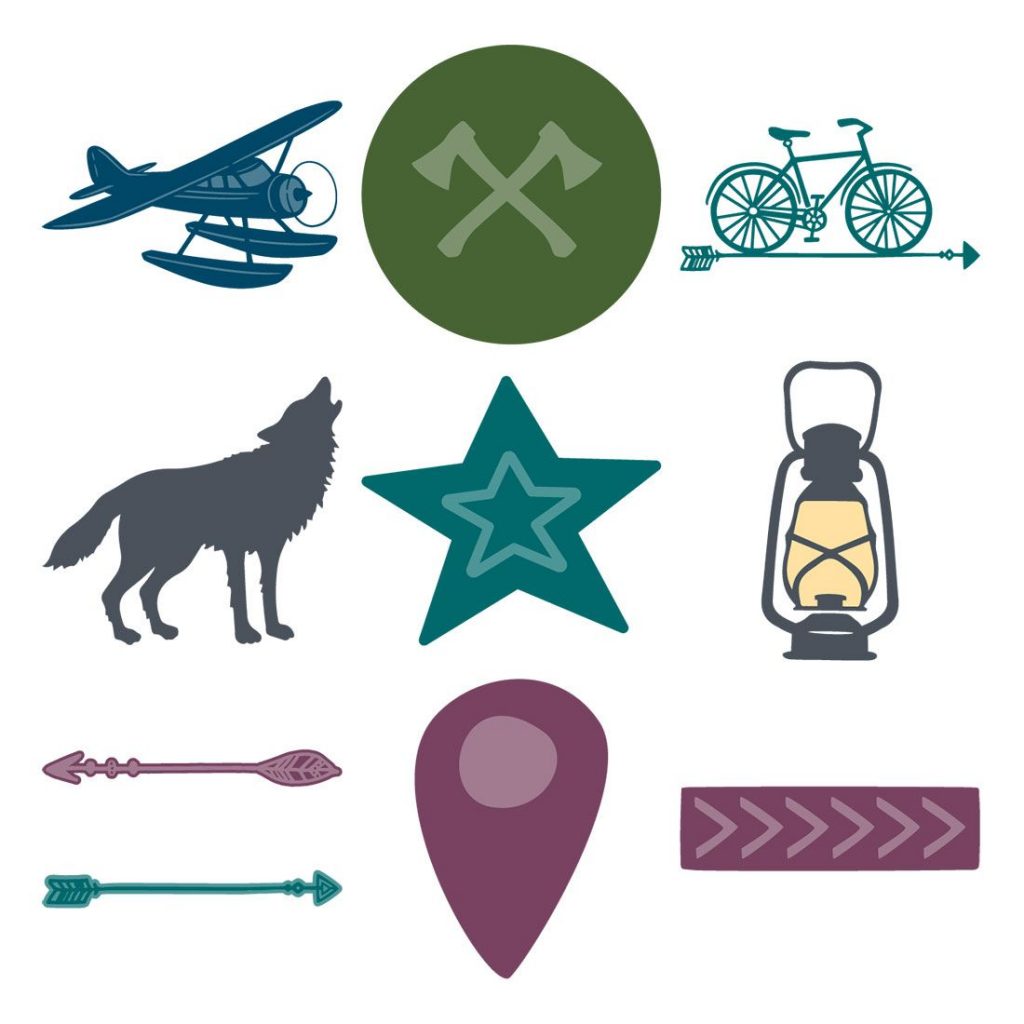 Cards to celebrate your favorite scout, or perhaps you're a part of a family that hikes and camps and using these images could bring your scrapbook page together in a hurry. The details of the animal silhouettes in both sets impress me.
What can you imagine making using any of these designs? Christmas cards. . . . . hmmmm.
Happy Crafting!




by