Yay,  I'm creating another post and four months haven't gone by since the last one!
For those of you who missed the last post,  I received a out of my comfort zone 6×6 paper stack from a friend.   After avoiding it for months, I found this great set of patterns and created several cards.  The photos below are my representation of the 2nd pattern's cards.  The first pattern cards can be seen here.
Pattern 2 Card 1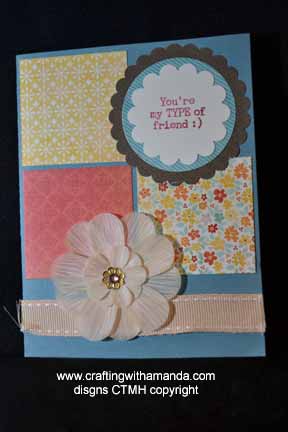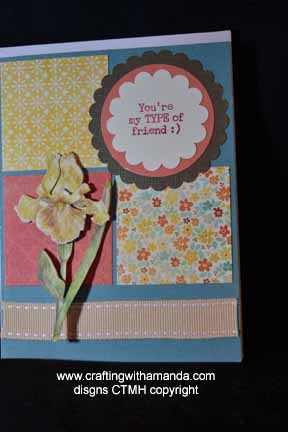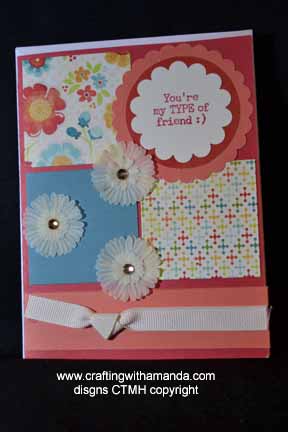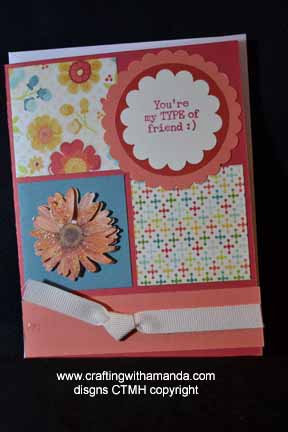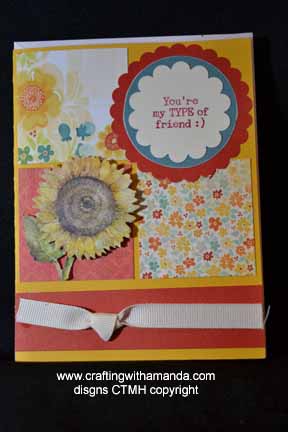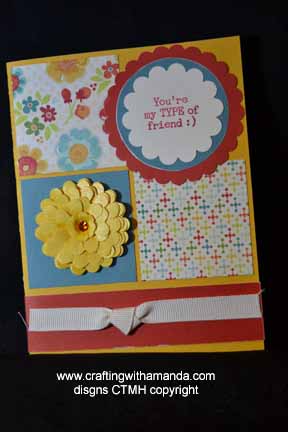 I mentioned in the last post that I was also able to use up several odds and end embellishments to free up room for storing new embellishments.
Pattern 2 Card 2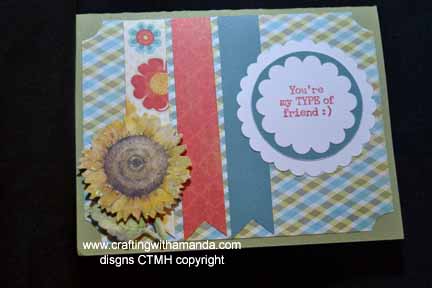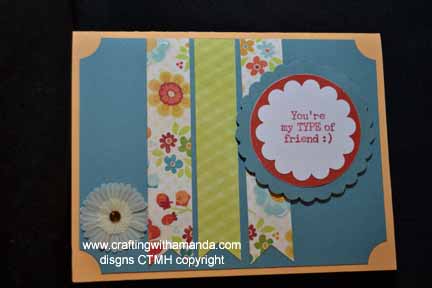 Pattern 2 Card 3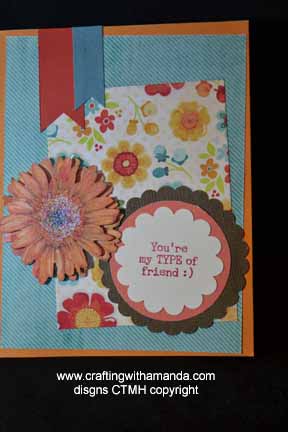 Pattern 2 Card 4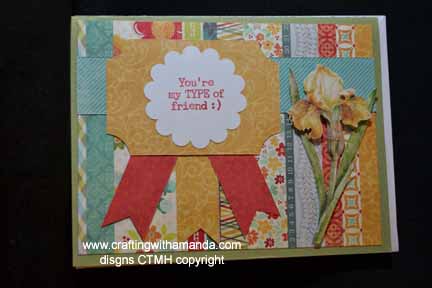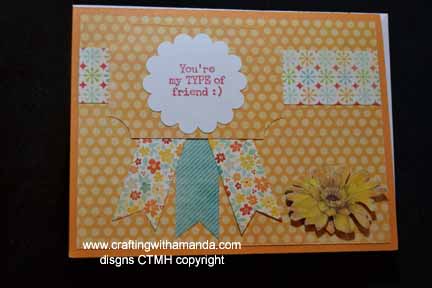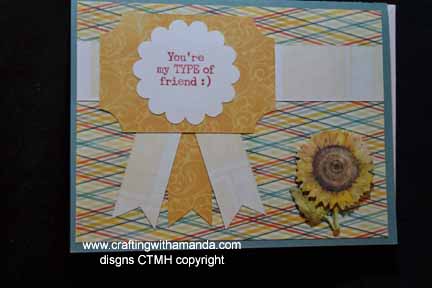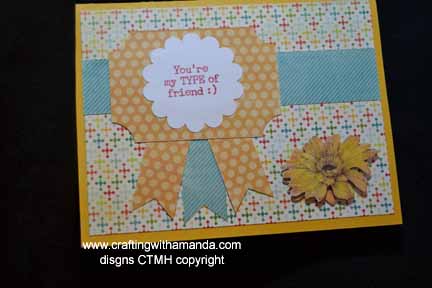 Love how these cards turned out,  despite the fact the colors are outside my comfort zone.   I do wish I would have taken photos of ALL the cards I created as some of my favorites where the ones using up the scraps!
Happy Crafting!




by